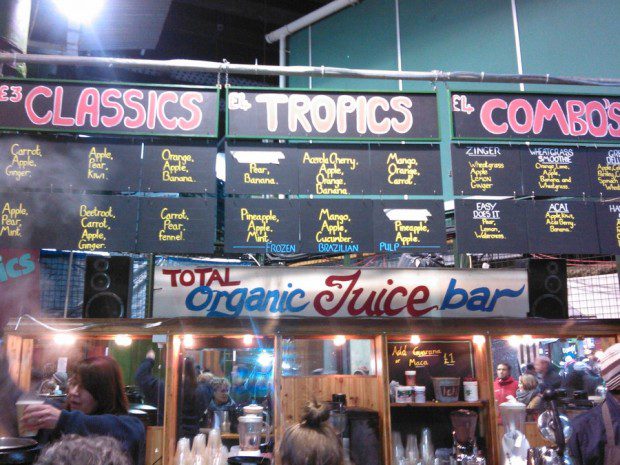 An example of the camera quality of the Huawei Ascend W1 
Pocket-lint have published a very thorough 12 page review of the new Huawei Ascend W1 Windows Phone 8 handset.
The handset is available from £119.99 on PAYG on O2, or £13.50 per month on contract, and is competing against low-end Android handsets such as Ascend G330, Orange San Diego and ZTE Blade 3 and Windows Phones such as the Nokia Lumia 520.
At that price you can expect some compromises, and Pocket-lint notes for example that the picture quality left a lot to be desired, and found that the device slowed down at times,  especially when they tried to jump between content-heavy apps too quickly.
They also lamented that no GPS Navigation app was pre-installed, but was fortunately able to install Nokia Drive, which is now available for all Windows Phones in some areas.
They were however very happy with the battery life, which easily made it two days between charges, and found the removable battery, microSD card slot and sturdy build quality welcome.
They also found Windows Phone 8's ease of use a plus.
They concluded:
When you consider the Huawei Ascend W1 will set you back just £120 it's difficult to fault, as you're getting a pretty good deal.

The Ascend W1 comes with a strong set of features allowing you to fully use the handset as a mobile phone, internet portal, handheld gaming device and multimedia station.

It may not excel at any of these things, but that's OK. You're not going to buy the Huawei Ascend W1 for power, you're going to buy it for practicality and value for money – and those are the criteria it absolutely wins out on.
Read their full review here.