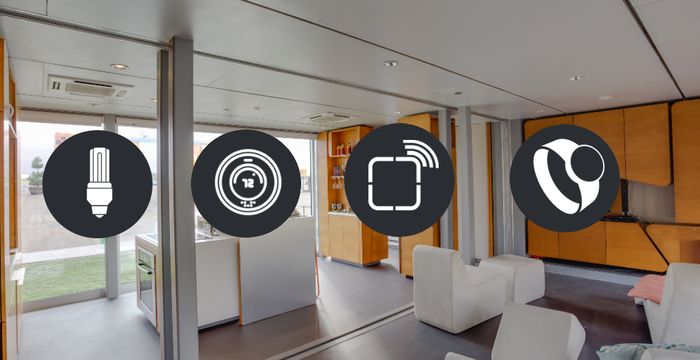 HTC's lead designer, Jonah Baker recently left the company. Now, Engadget is reporting that Jonah Baker is joining wearable maker, Fitbit. Jonah Baker is joining Fitbit as the VP of Industrial Design — which is apparently, a new position at the company.
Fitbit hasn't confirmed the news yet, however, as it looks like, Jonah Baker will fit pretty well in the company as he has previously worked with Adidas, Burton Snowboards, K2 Sports, Nike and The North Face.… Read More
Commenting has been disabled on this article by the moderators. If you want to discuss about this article, head over to this link.