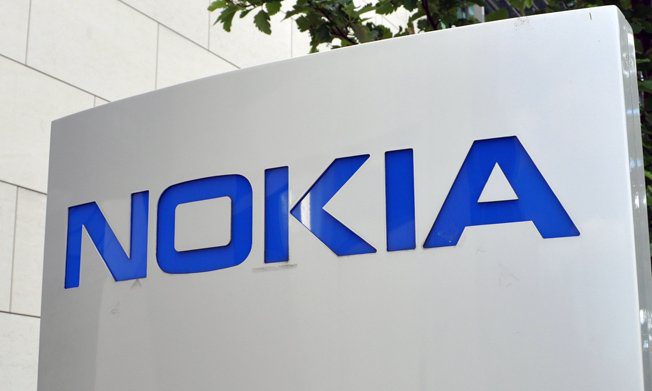 Nokia and HTC are not really known to be the best of friends. HTC pokes fun at  Nokia, and Nokia ribs HTC – with the fight usually happening in the ruff and tumble world of twitter.
Nokia however took it one step further and challenged HTC in Germany over  two patents they say the company infringed. Nokia sued HTC over  a patent which related to the automatic dimming of the screen and the other was related to the Google Play Store, which is a standard application on almost all Android devices.
Unfortunately for Nokia they lost the case. The tribunal in Mannheim thought that Nokia's action against HTC was unjustified because there was no infringement.
HTC said that they are "respecting the property of others, but Nokia did go too far by suing unjustifiably all Android OEMs".
What do you think? Did Nokia really go too far?