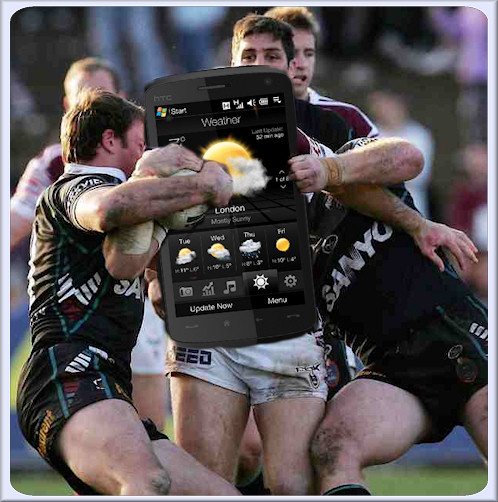 We already know the HTC Touch HD is large, dark and powerful, but its manly status was just re-affrimed by a large poll in Poland (already well known for their manly men) who voted the device the Manliest Gadget of 2008.
The poll, which we wrote about earlier, was conducted by Polish TV channel TVN Turbo and took place over 8 weeks. The HD beat out 144 other devices to the title.
The award was recieved by Thomas Lesniak, HTC Area Manager East Europe who said  "HTC is still a young brand, but through its vibrant and fast development of high measured. Today's win is the best evidence – Men's 2008 for the latest phone Touch HD!  Thank you to those who believe that you would use our phones.  Those who also measure high.  Thank you to all those who cast their vote on the Touch HD. "
No tears were shed during the acceptance speech.
Read more at PDA.pl here