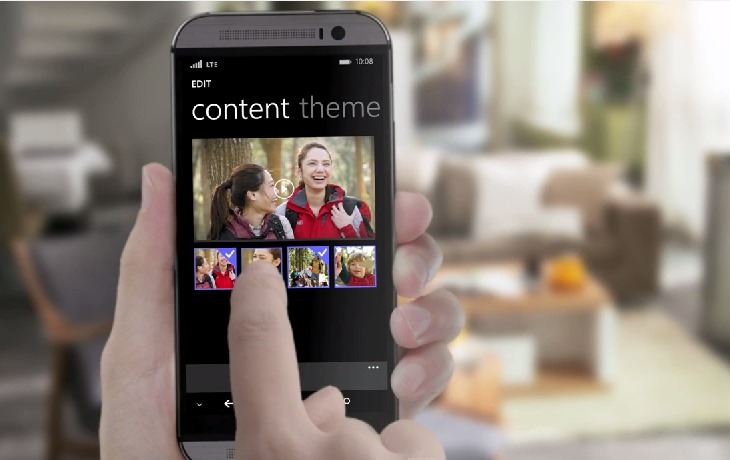 HTC has updated its version of Lumia Storyteller for the HTC One for Windows.
HTC Video Highlights, which is designed to take your pictures of an event or time period, set it to music and create a short movie from it, has been updated to include access to your screen shots and saved pictures, meaning you can now liven up your short movie easily with outside content.
The app lets you share your creation in universal MP4 format via email, messaging, NFC, Bluetooth, Facebook, OneDrive and more, making it a pretty great way to share your vacation photos.
See a short video demonstrating the app below.
Thanks WinPhan for the tip.