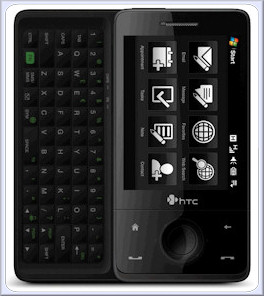 Matt from Tracyandmatt.com has just received an HTC Touch Pro review unit from Clove, and has put up an unboxing video and brief run through of the user interface.
He notes that HTC seemed to have made some refinements to the device compared to the HTC Touch Diamond, such as a more sensitive screen, Â softer and easier to press keys on the D-pad and more fluid Touchflo3D UI, and he also reports that the keyboard is of good quality, with good tactile feedback.
Visit Tracyandmatt.com for more.