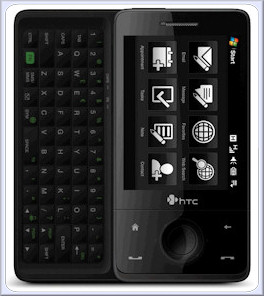 The manual for the HTC Touch Pro, expected by many to ship some time next week, is now available on HTC's website. The 312 page manual is accompanies by a equally voluminous 50 page "quick start" guide and also another 10 page guide to TouchFlo3D.
If you have been salivating for the Touch Pro, this manual should keep you in bed time reading material until well after the device comes to market.
Remember our collection of links to the manuals of other popular Windows Mobile devices on this page.