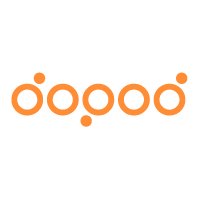 HTC has long been trading under the Dopod brand in China. Now with HTC's brand in ascendance world wide it seems the Taiwanese company is ready to trade the Dopod brand for its own soon.
Shanghai Daily reports that HTC will start delivering handsets in China by the end of the month or soon after carrying the HTC brand, according to an unnamed industry source.
The Dopod brand has been quite successful in China, with most users associating it with a local company like ZTE, rather than a huge multi-national company such as HTC. International brands have traditionally done poorly in the Chinese market. The move to drop the brand is a reversal of recent statements, where HTC said they would prefer to retain it.
Read more on the move at Shanghai Daily here.