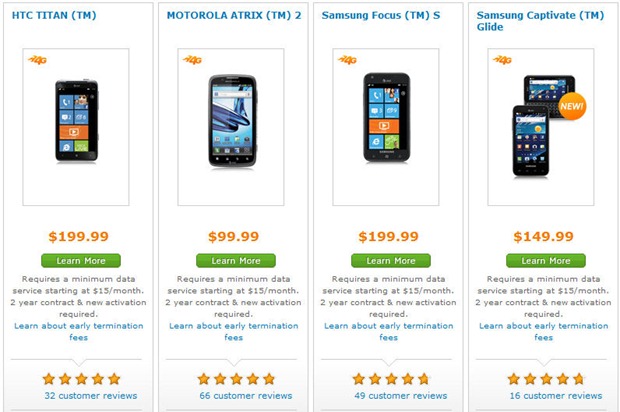 They say size is not everything, but the HTC Titan does not only have 4.7 inches but knows exactly how to use it, if the satisfaction rates for the handful is anything to go by, with buyers reporting being 100% satisfied with the device, making it the top-rated handset for customer satisfaction on AT&T.
The Samsung Focus S have slightly less equipment, which probably explains why it comes in at position 3, but that's still pretty good from around 50 handsets in total.
Are you a satisfied HTC Titan user? Tell us why it is the love of your life in the comments down below.
See the list at AT&T here.
Thanks Guy for the tip.