The LTE-powered HTC Titan II has just passed through FCC, hopefully in time for the rumoured 18th March launch.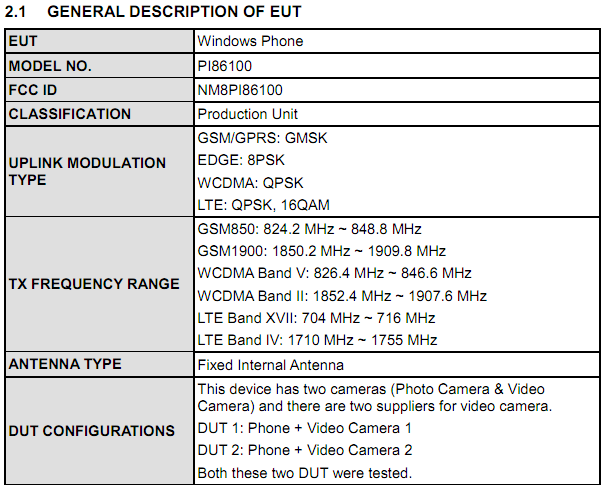 The certification does not reveal anything interesting such as T-Mobile bands for example, but does show the location of the antennas, which suggests holding the phone in your left hand may occlude the WIFI antenna, and if your hand is big enough, the LTE antenna, while the right hand should not interfere with any of them.
How many of our readers are salivating for this handset? Let us know below.
Via Engadget.com