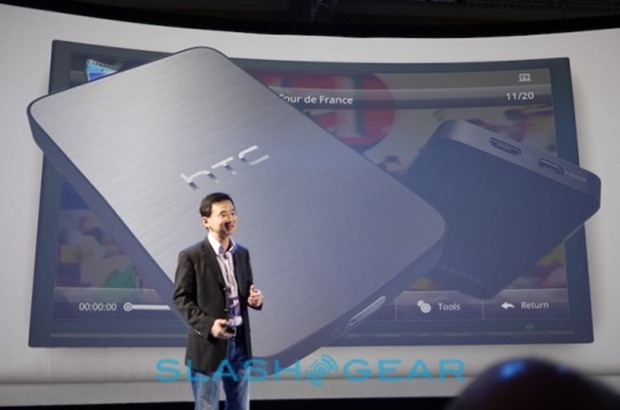 We know LG's Windows Phone 7 smartphones will come with DLNA, but of course most of our TV's are not DLNA enabled.
Fortunately it appears HCT was be releasing an accessory for their new DLNA-enabled android phones, the HTC Media Link wireless DLNA streaming adapter, which is set to plug into your TV via HDMI and allow up to 720p streaming of video and also music and photos.
The fact that HTC is offering DLNA on their Android phones suggest this feature may also be available on their smartphones too, which is of course good news for consistency of features between handsets.
The price of the kit is unknown, but Slashgear says HTC offered a Q4 2010 ship date.
Read more about the gadget at Slashgear here.