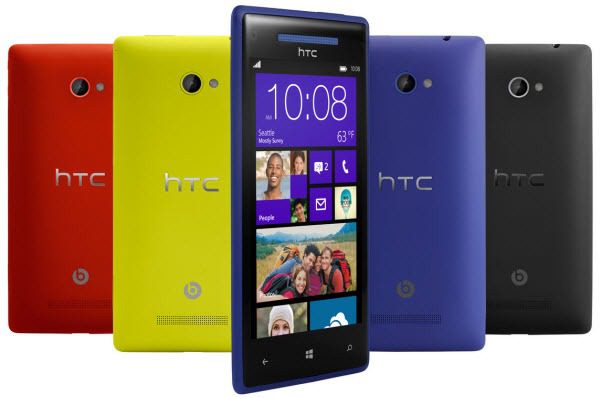 Yesterday Microsoft became the largest Windows Phone OEM, and a direct competitor to Samsung, HTC, LG and all other smartphone OEMs, not just those who sell Windows Phones.
One would have thought this would have strained cooperation between Microsoft and these companies (we don't  often hear of HTC and Samsung working well together) but according to a HTC representative this is not the case.
PCWorld reports that a representative for HTC said Friday that the company hasn't changed its position regarding Microsoft after its multibillion deal with Nokia closed Friday.
"Our position remains the same: Microsoft remains a valued partner and we don't anticipate any change to our relationship," the HTC spokesman said in an email.
It is however a truism in the industry that one can never successfully compete with your OEMs, and it is of note that HTC has still not announced a handset sporting the new Windows Phone 8.1 OS.
Do our readers think Microsoft can pull off competing against their licensees? Let us know below.