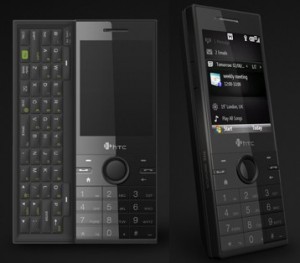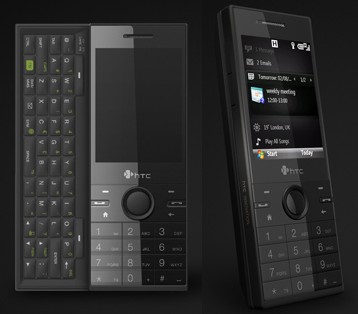 Over at pocketnow.com, Brandon got his hands on the U.S. version of the HTC S740, known as the HTC S743. He was kind enough to post up a quick unboxing video, and we felt compelled to share it with you.
For those of you who may have forgotten, here is a brief rundown of the specifications on this device:
Operating System: Windows Mobile 6.1 Standard
Processor: Qualcomm, 528 MHz
Memory: 256 MB
Screen Resolution: 240 x 320 pixels
Screen Size: 2.4 in.
Keyboard Type: Alphanumeric, QWERTY
Communications: Bluetooth, GPRS, GSM, EDGE, HSDPA, Wi-Fi, UMTS
Meda Type: microSD
Camera Resolution: 3.2 megapixels
GPS: Yes
Dimensions: 4.58 x 1.71 x 0.64 in.
Weight: 4.9 ounces
Battery Type: Lithium – Ion, 1000 mAh
Battery: Lithium – Ion, 1000 mAh

Expansys has this handset for $489 unlocked to be used on HSDPA with AT&T or on EDGE with T-Mobile. Pocketnow.com promises more to come on this device, and if you would like to have a look at the original post, go here.
As always, drop us a line in the comments and tell us how you feel.