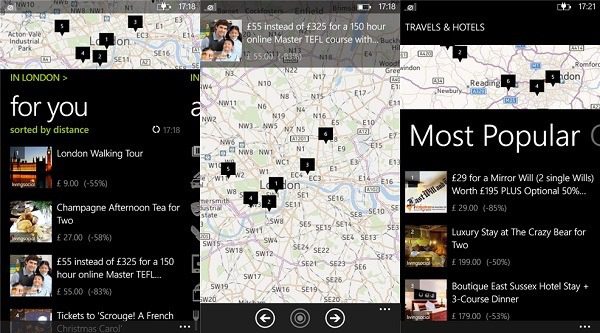 HTC is not best known for their software bundles, but they do make a (small) effort, and the result is a new app by their development team for their Windows Phones.
Best Deals is a local deals app which offer up to 50% discounts in goods and services in a variety of categories including:
Fashion & Shopping
Culture & Multimedia
Food & Restaurants
Leisure and Events
Travel & Hotels
Beauty and Wellness
Family & Home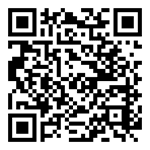 Unfortunately WPArea.de reports the app does not quite deliver on its promise, offering only a small number of deals with small discounts, appears poorly designed and always forwards you to an external website when a deal is selected. The app is Windows Phone 8 only.
The app does however feature a live tile with pictures of local deals, so it is not a complete wash.
If you own a HTC device download the app from the Windows Phone Store here.  And Nokia users – for once this one is not for you.
Via WPArea.de.