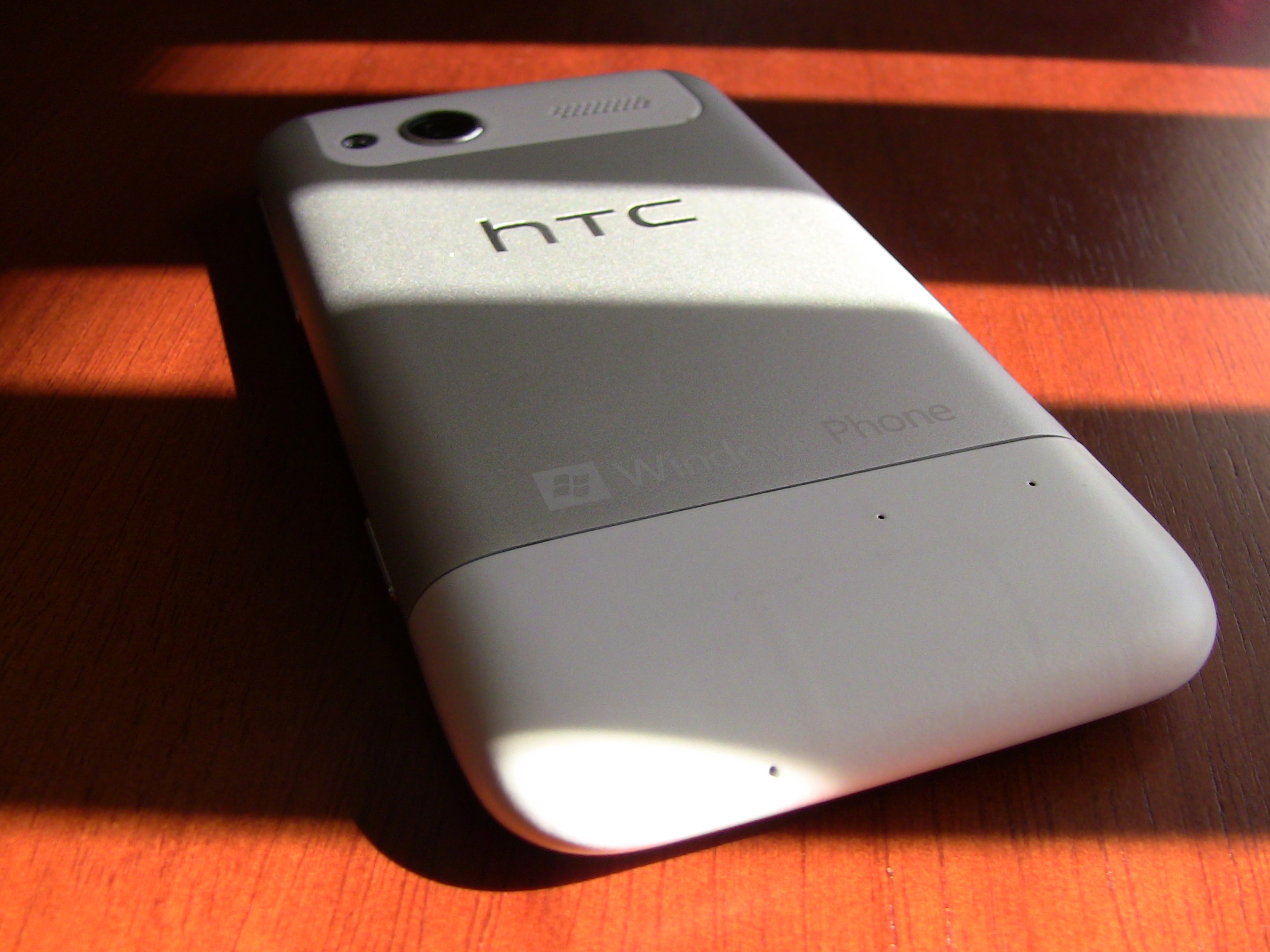 This is the hardware and screen portion of our 4-part review on the HTC Radar from T-Mobile.
The build quality of the HTC Radar is superb. The phone feels fantastic in your hand. Unlike the HD7, the buttons on the phone feel solid and the entire phone feels sturdy. While the aluminum unibody makes the phone heavier and means you can't remove the battery, it is completely worth it since the phone looks exceptional and feels like a BMW M3Â rather than a Honda Civic.
It isn't the thinnest phone, coming in at 0.43 inches, but it is thinner than the old HD7 which is a nice improvement.
One of the biggest disappointments aobut the Radar is the small 8 GB of storage space. When you first start the phone, you only have about 5.15 GB of useable space! And there's no storage card slot, so you're stuck with this ridiculous amount.
The "S-LCD" screen also isn't that impressive. It's hardly any brighter than a standard LCD display when in direct sunlight. The Super AMOLED display from last year's Focus easily destorys this. The colors on the S-LCD compared to the normal LCD are slightly more vibrant, but are definitley not worth paying for.
Continuing with the disappointments, the phone lacks a gyroscope and also doesn't include a wired headset for some reason. Also, the phone only has a single-core 1.0 GHz processor.
However, this processor isn't the same one that's in your old Windows Phones. This is the second generation Snapdragon, which also includes a new Adreno 205 graphics processor. These new components actually make the phone slightly more fluid when scrolling through certain apps. It also uses NAND storage memory instead of a SD card, which makes apps load a little faster.
Also, the 3.8" screen size is perfect for almost everything. Unlike those bigger screens, you can actually type one-handed with ease. Typing with both thumbs is also not a problem since the screen is still decently big.
Overall, the build quality of the phone is superb, but some of the specs are disappointing. Nevertheless, if you don't need a lot of storage space, this phone is a great choice and is also pretty cheap. Keep watching WMPowerUser over the next week to catch the rest of our review on the HTC Radar.