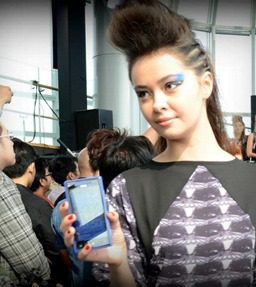 In an event on Friday HTC launched the HTC 8X and 8S in Singapore.
The handsets will go in sale in a few weeks and are attractively priced, with the HTC 8X costing S$828 ($676)when it hits the market in November, and the HTC 8S costing S$418 ($341) when it arrives in December.
Techgoondu.com notes with aggressive operator subsidies the handsets could be available free on contract, which should help boosts sales of the Windows Phone handsets.
HTC has said their Windows Phone 8 handsets will be available on more than 150 carriers in 50 + countries, making it the largest roll-out of any Windows Phone handset so far.
Read more at Techgoondu.com
Thanks Palindrome for the tip.