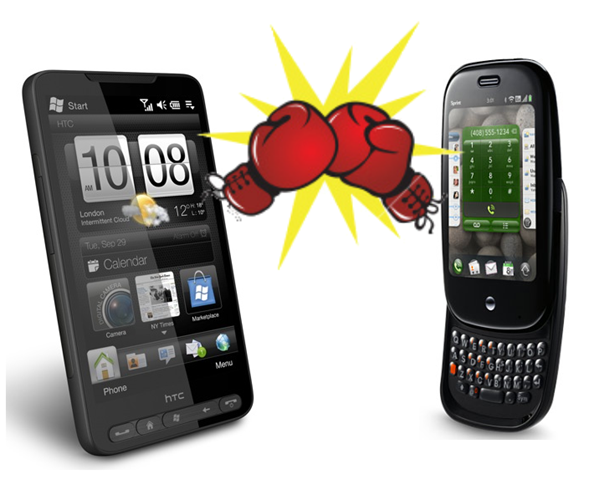 Laptop Magazine is running a March Madness smartphone play-off, and the current contest pits the HTC HD2 against Palm's failing Pre.
Strangely enough the Palm Pre is currently solidly in the lead, but I dont think we can tolerate that outcome.
Votes are open till 9 a.m. EST tomorrow, April 1, but to prevent a massive April's fools day joke vote for the HTC HD2 now!
Vote at Laptopmag.com here