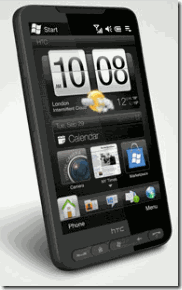 The HD2 has been available for some time from the T-Mobile website, but now you can go and have a play with one in a shop if that's your cup of tea.
The HD2 can be got for free on a £40 a month 18 month contract with 1200 minutes, 500 texts and a booster, or less per month on a longer contract, though if you don't need a contract as well, it recently dropped to around £465 online.
Have a play, and you may just fall in love with the best Windows Phone out there! 🙂
Via CoolSmartPhone.