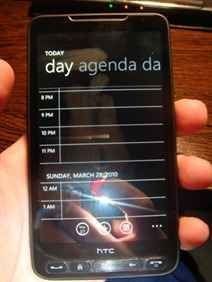 That did not take long.  If you (understandably) held of upgrading your HTC HD2 to Mango due to the inability to install applications you will be glad to hear XDA-Dev member elfinlazz has corrected those particular issues, enabling side loading and including a working Marketplace fixer.
Early reports are also of issues with storage, Wi-Fi and Skydrive having been corrected.
Of course the 7592 build is earlier than the 7661 build currently available to developers, but then we have been told even this build is months old in any case.
Find the ROM in this XDA-Developer thread here.