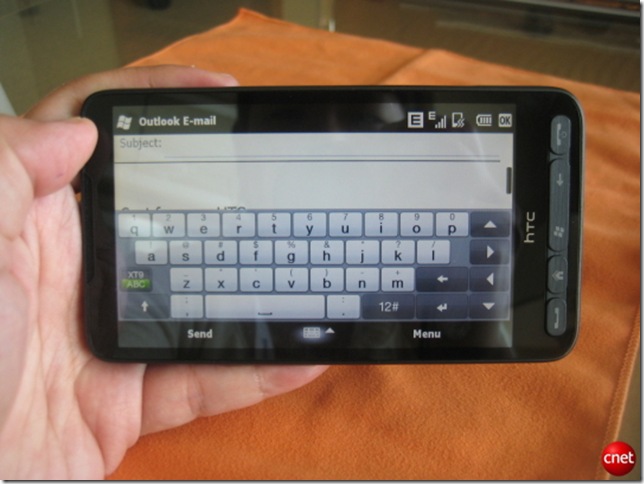 CNET has been given an exclusive hands-on of the HTC HD2 by HTC America's vice president of sales and marketing, Jason Mackenzie.
Finding the device as sleek and desirable as everyone else who has had a hands-on with it, they naturally enquired whether it will be coming to USA.
Mackenzie would not confirm or deny this, but added that "the intent for the device is global distribution. When asked about possible U.S. carriers, Mackenzie didn't get into specifics but did say that the good thing about the HD2 is that it wouldn't be hard to pitch…"
Let the speculation engines start now!