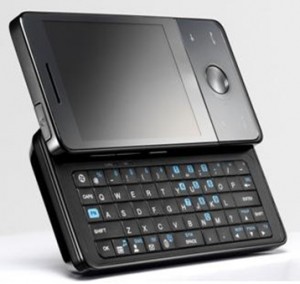 So everywhere we look, we see AT&T commercials promoting various devices. There has definitely been however, a lack of advertisement in the U.S. for HTC devices carried by AT&T, until now.
The 'How I Fuze' television commercials are now upon us, and hopefully this powerful Windows Mobile device will start to get the attention it deserves.
It would be easy to sit around and debate who's fault it was (AT&T or HTC) for waiting so long to put this gorgeous handset into the limelight, but we at mspoweruser.com like to focus on the positive. The Fuze has now become visible for the masses to see from their living rooms here in the States, and we are definitely proud to have her.
Check out these videos:

 It sure is nice to see these clips hitting the airwaves here in the U.S. Thanks to FuzeMobility for posting these. To see the original post, go here, then let us know what you think in the comments.