While Lumia owners may be feeling spoilt with the release of Lumia Denim and Lumia Camera 5 for pureview devices, HTC isn't one to leave its customers hanging either. The HTC Dot View app which allows you to customize the Dot View accessory has received a nice new update which brings new features.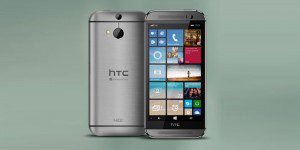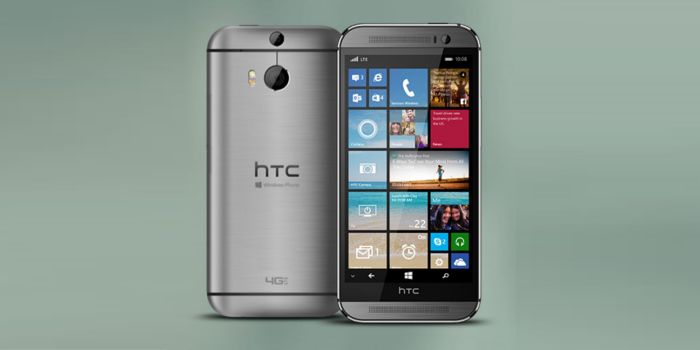 First of all, notification options have been expanded. It now offers he option to show Whatsapp, Skype and notifications from both Facebook and Facebook messenger. This is in addition to the stock options it originally shipped with.
The other new feature is the ability to change the wallpaper on the holidays automatically. This is quote handy and timely as we happen to be in the holiday season with Christmas and New Year's around the corner.
For those of you who own a HTC One, you can get the update here.
Via WindowsCentral