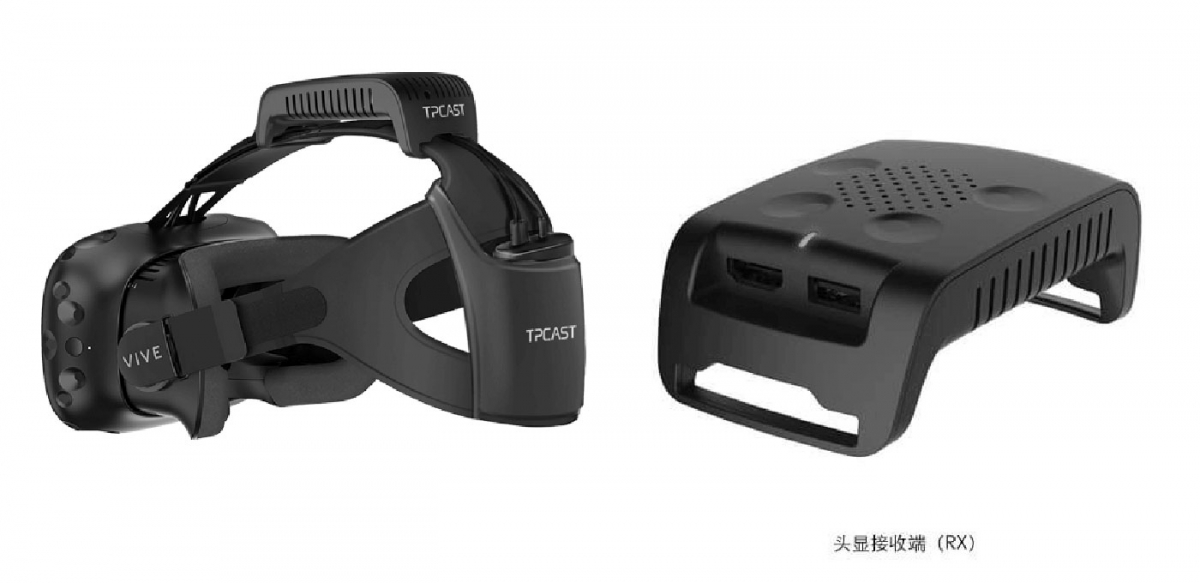 HTC has confirmed that their new VR hardware isn't compatible with AMD. HTC shipped their Vive Wireless in late September and the customers included both Intel and AMD users. While the device worked perfectly with Intel hardware, AMD users were left out due to the compatibility issues.
HTC has now confirmed that it has been looking into reports of Ryzen incompatibility with the Vive Wireless Adapter. The company has also confirmed that they're working with AMD to find the root cause and is refunding the money to the users who have been affected by the issue. HTC hasn't given any timeline yet and has asked users to contact them if they want a refund from the company.
If you have bought a HTC Vive Wireless then you can write to Vive Customer Support at vive_care@vive.com. Only purchases from Vive or HTC retail partners will be accepted, provided the representative confirms you have a Ryzen PC. As for when the fix should be available, HTC said that the solution will take time.
Via: Extreme Tech