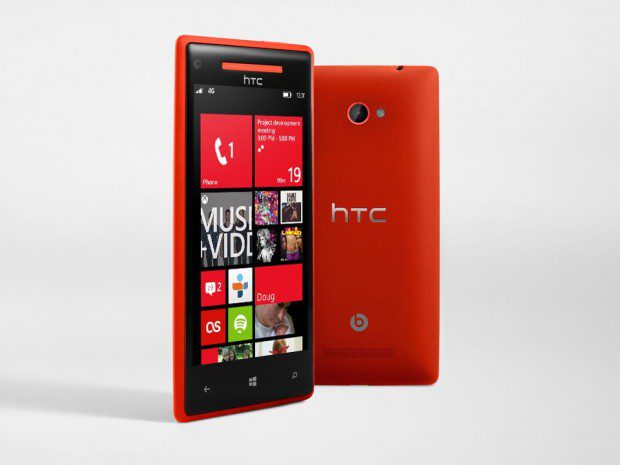 HTC's Benelux regional director Mark Moons has confirmed at a press conference in Amsterdam last week that the HTC 8X, their new Windows Phone 8 flagship, will be available from the 1st November 2012.
The handset will cost around € 549, with the cheaper HTC 8S hitting the market some time later.
This makes HTC likely the first OEM to have a Windows Phone 8 handset in the market, adding to the suspicion that it may be having more favoured status with Microsoft.