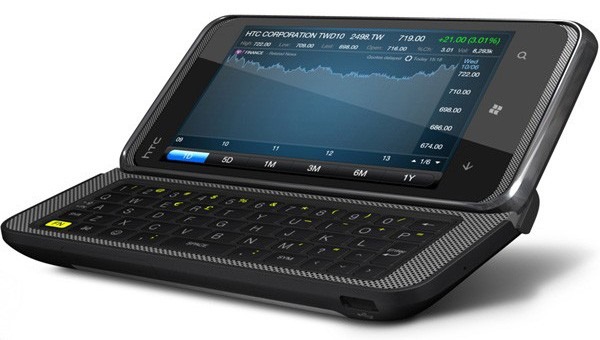 HTC has just revealed to Engadget that the HTC 7 Pro, with its amazing 5 row slide-out QWERTY keyboard, which as far as we knew was destined for Sprint in H1 2011 would in fact also be coming to Europe in "early 2011" in a GSM version.
This of course delivers a stark choice of getting theLG Quantum now, or waiting for the better HTC 7 Pro in 3-6 months time.
What choice will our keyboard-demanding readers make? Let us know below.
See Engadget's HTC 7 Pro hands-on video after the break.