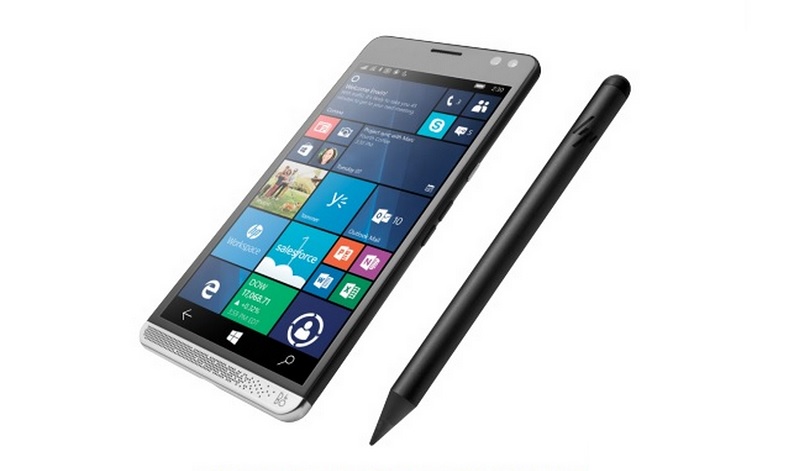 We've gone a few rounds with the HP Elite X3 here on MSPU, with a first impressions post and a comparison with the OnePlus 3, but it you want to pick up the HP Elite X3 for yourself you probably haven't had the chance to try it yet.
Now HP has the device available for sale in the UK and best of all – off pre-order and on sale for delivery ASAP.
According to HP's website, you can order the phone for delivery within 48 hours, but HP warns users of "limited stock" – perhaps indicating a limited initial first launch.
However, bear in mind that the HP Elite X3 is not exactly at its full potential yet. The device has yet to receive the Anniversary Update (till September 13th) and assorted firmware optimizations which allow it to enable its fingerprint scanner, LED light for charging and more.
For the price of £707, you get the following features:
5.96-inch display (2560 x 1440 pixels, AMOLED, anti-reflective coating, Gorilla Glass 4)
8MP rear camera (f/2.2 aperture), 5MP front camera (f/2.2 aperture)
Qualcomm Snapdragon 820 (Quad core, clocked at 2.15 GHz)
64GB of internal storage (with microSD support up to 2TB)
4GB of RAM
4150mAh battery, QI, and PMA wireless charging
7.8mm thick and weighs in at only 195g.
Bluetooth 4.1
GSM, WCDMA, LTE support
Glance screens support
HP Graphite (color)
You can pick it up from HP's and Microsoft's store from the store links below.