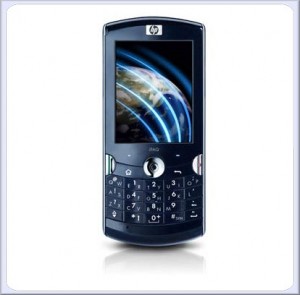 HP has created two rather mundane Windows Mobile smartphones recently, in the form of their Voice and Data Messenger devices. It seems however their advertising is far from it.
The advert can be congratulated on actually showing the phone interface in action, and also showing how it can be used also. I cant help but think that HP's Windows Mobile smartphones could never live up to that flashy image.
What do you think? Let us know in the comments.