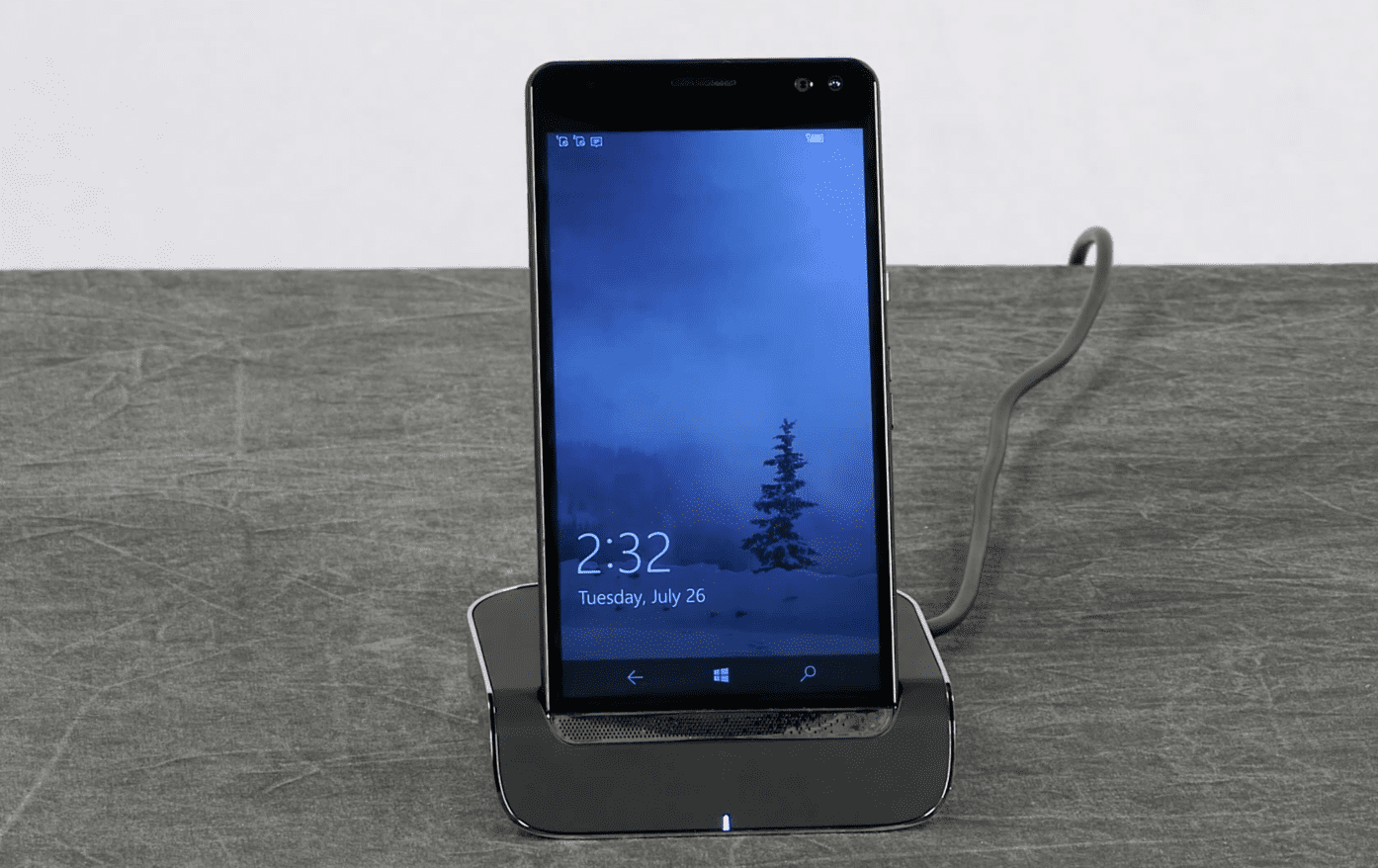 HP has released a couple of new videos for the Elite x3 today. Unlike the previous videos, the company's latest videos are guides. The company has released three new videos, and all of them are related to Continuum for phones — which is one of the most important features on the device. In the first video, HP shows off how to set up the Elite x3 Desk Dock — which is what allows users to use Continuum for phones on the Elite x3:
In the second video, HP shows off how to use Continuum for phones with an external display with a wired connection:
And lastly, the company shows off how to use Continuum wirelessly:
In case you don't know, the Elite x3 is expected to cost $699 or $799 with the desktop dock with the device featuring a Qualcomm Snapdragon 820, a 5.96-inch WQHD AMOLED display, 4GB RAM, 64GB of internal storage, a 16MP rear camera, and a 4150mAh battery. The device also packs an 8MP front-facing camera, a fingerprint scanner, and an Iris scanner.