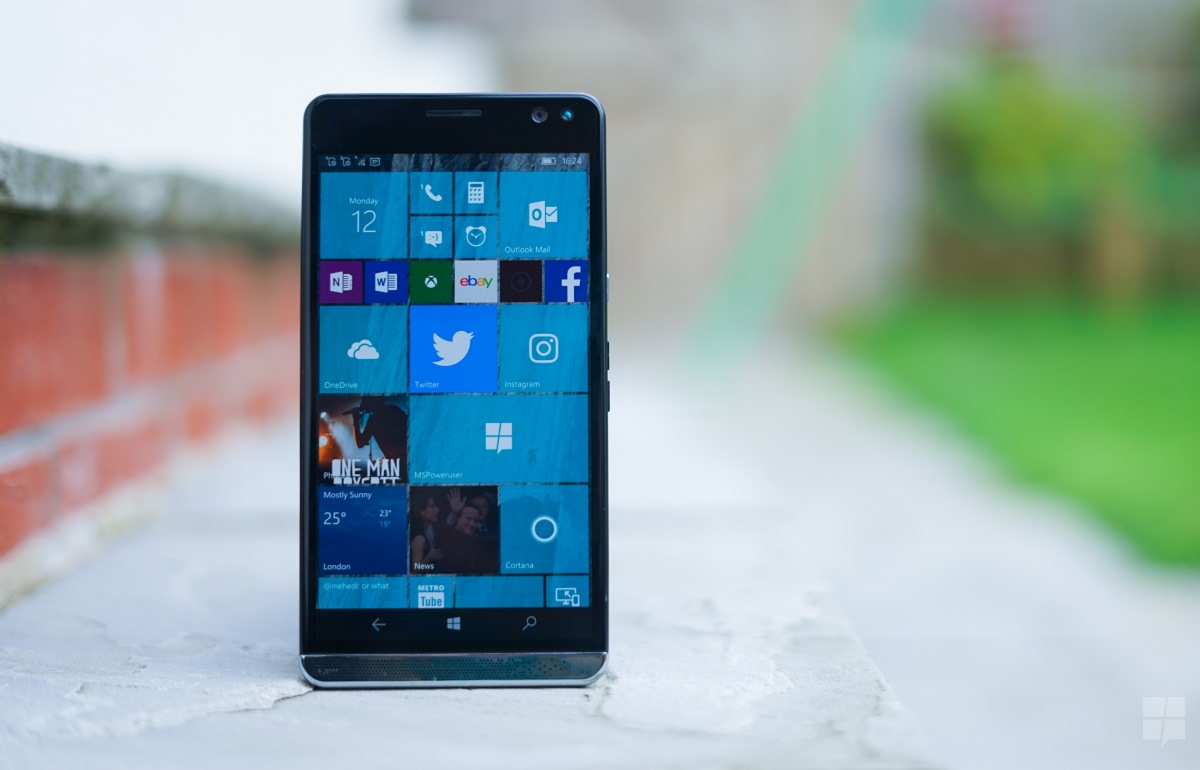 If you're still looking for a HP Elite x3 in the UK, you're in luck, HP is offering you a £150 cashback on the Windows 10 Mobile powered piece of kit, and you'll be able to claim it after 30 days of your purchase.
The HP Elite x3 isn't a bad Windows Phone, in fact its one of the best and most powerful Windows phones you can buy ig you're looking for a Windows powered device. As of now, it is still supported bu the Windows Insider Program, and boasts support for continuum as well as lap and desk docks that can make it a desktop replacement if you stretch far enough.
Here's how you're to take advantage of this offer
Purchase: Purchase a qualifying product within the promotional period.
Wait 30 Days: Keep hold of your purchase receipt/invoice and wait 30 days from your purchase date.
Claim: Complete the online claim form within 30 – 60 days of your purchase date.
Reward: Receive your cashback reward.
We've reviewed the Elite X3 on MSPU and found it a decent handset albeit one which is expensive and handicapped by a  lack of compatible software. It'll set you back £673 (effectively 523) , but the hardware is worth it.
You can check out the details of the offer from HP's site linked below.