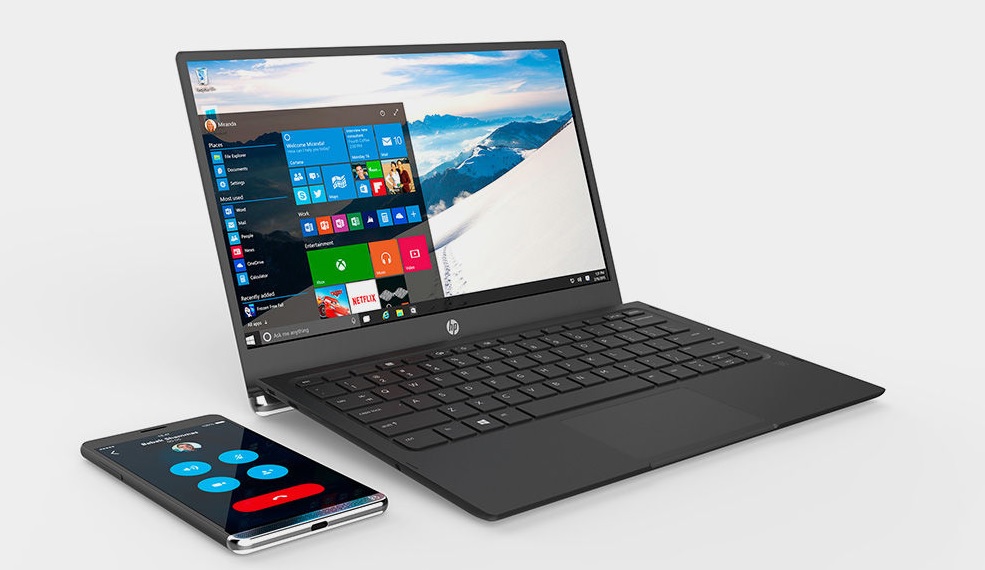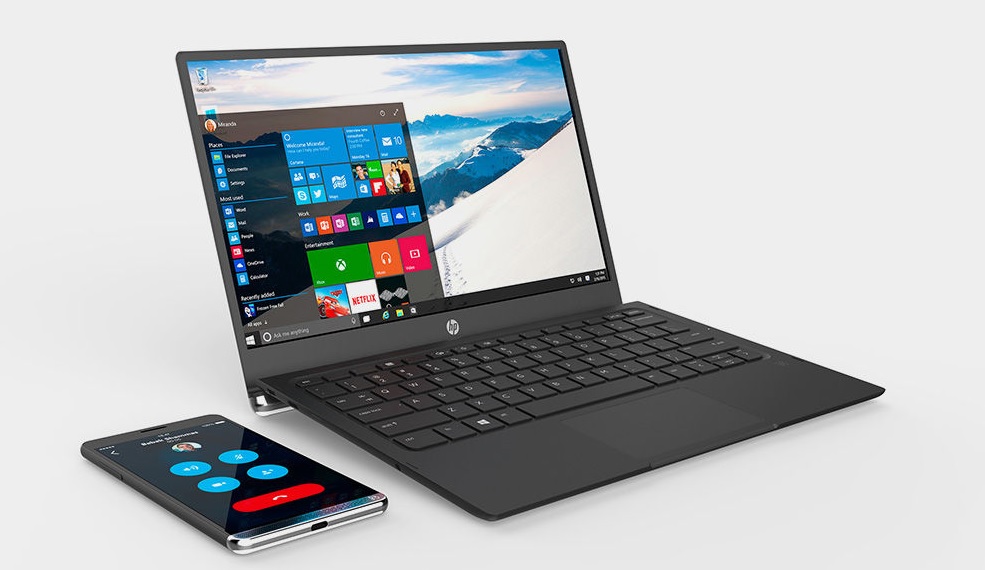 The Wall Street Journal reports that HP is planning to start offering its hardware as a managed service to companies.
The service will be similar to renting the devices, meaning no upfront payments, but  HP  would  also use its software to manage how devices are deployed and used, monitor the health of components in the devices,and service the devices even before the user notices issues e.g. replacing depleting batteries.
The service will be mainly involve HP's PCs and laptops, but also the HP Elite X3, tablets and even printers.
Customers will be able to pay a fixed monthly fee per employee for computing equipment. The amount will vary by client and has not yet been revealed.
HP's  saw an 11% decline in PC shipments in the first quarter, according to IDC. Chief Executive Dione Weisler said the company is focusing less on bolstering shipments than addressing profitable market niches. The service is not directed at consumers and is already available in Asia since last year, will now be available via its dealer channel worldwide.