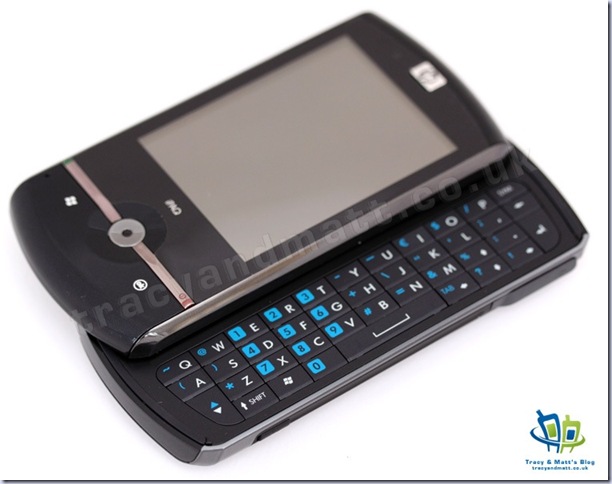 TracyandMatt has reviewed the HP Data Messenger in some detail and have posted their thoughts and some pictures.
First thing to note is that the Data Messenger is in fact much more attractive than I remember, appearing rather sleek and slim.
Unfortunately Daniel, the reviewer, found the device to be rather unpolished, with many issues which spoil the experience.
These ranged absolutely no customizations to Windows Mobile 6.1, a poor unresponsive keyboard, a poor speaker phone and terrible battery life, with a few more complaints to spare.
In the end Daniel concludes this device should have spent some more time in the oven, and hopes a promised Windows Mobile 6.5 update will improve the issues.
Read the full review at TracyandMatt.co.uk