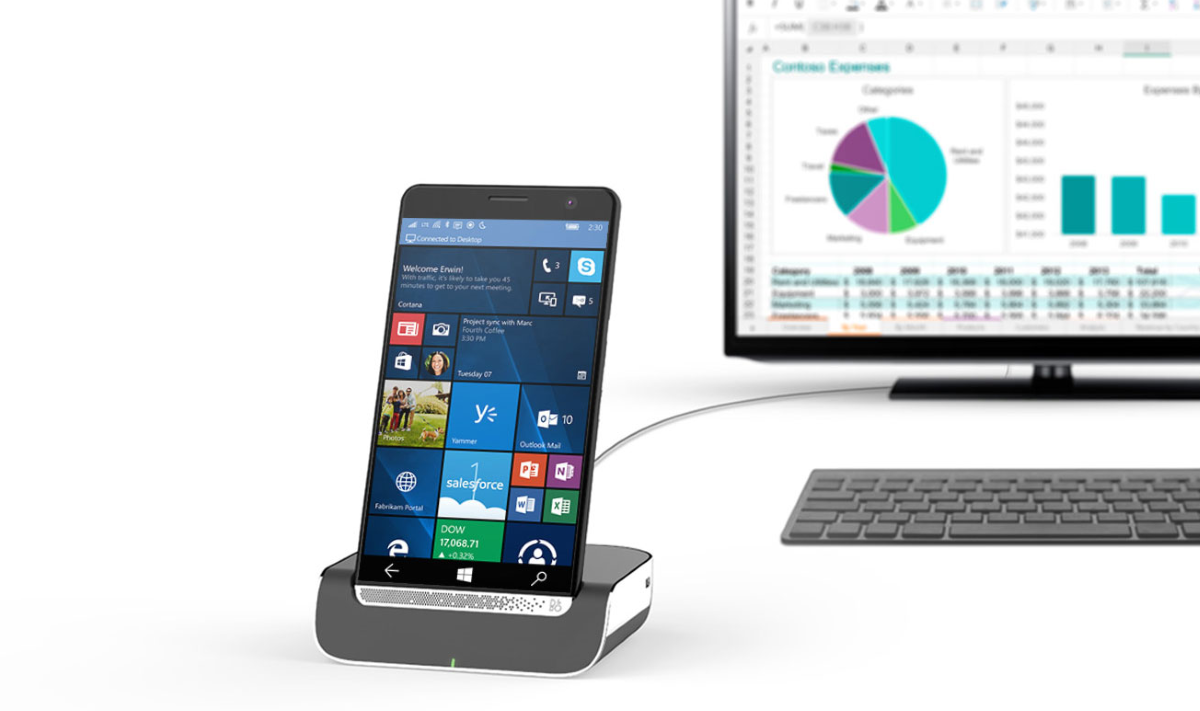 A month ago we reported that HP Elite X3 shipments will start on the 5th September in USA.
When Microsoft opened pre-orders that date was then pushed back to the 12th, and now Neowin reports that it has receded even further, to the 26th September 2016 on  the same Microsoft Store order page.

The Elite x3 is expected to cost $699 or $799 with the desktop dock with the device featuring a Qualcomm Snapdragon 820, a 5.96-inch WQHD AMOLED display, 4GB RAM, 64GB of internal storage, a 16MP rear camera, and a 4150mAh battery. The device also packs an 8MP front-facing camera, a fingerprint scanner, and an Iris scanner.
The handset is already available in UK and Europe and can be purchased from Clove or the Microsoft Store.
Register to be notified of the availability of the handset in USA at HP here or place your pre-order at Microsoft here.