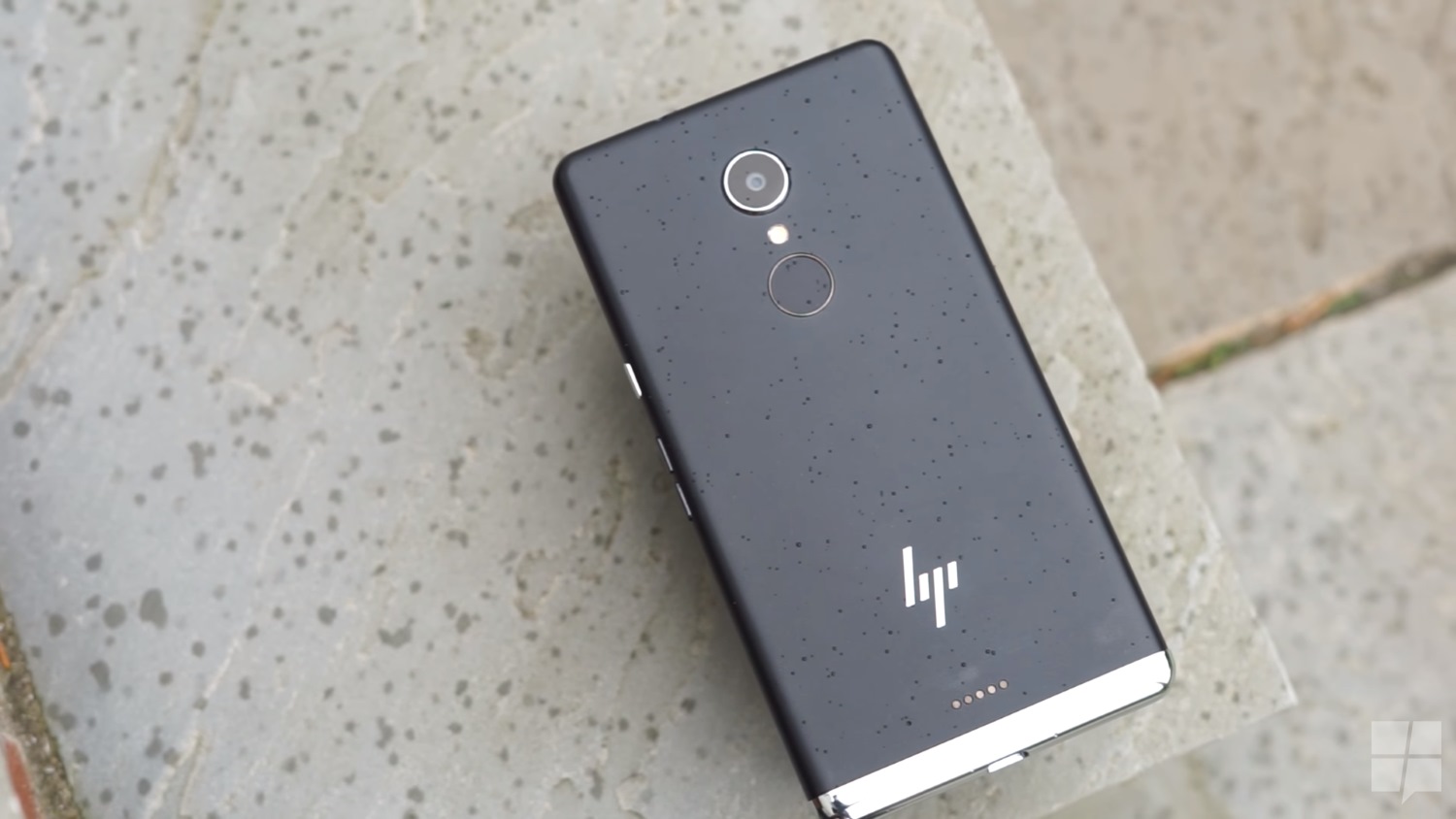 HP's Elite x3 launched in the UK last month. The device has been available in the Microsoft Store for a few weeks, and now, customers can buy one from Carphone Warehouse, too. Carphone Warehouse is selling the HP Elite x3 for £679.99, and you won't be getting the Desk Dock with the device. Of course, you can still buy the Desk Dock separately if you are interested in trying out Continuum for phones, but Carphone Warehouse doesn't seem to be selling the Desk Dock just yet.
In case you don't know, the Elite x3 features a Qualcomm Snapdragon 820, a 5.96-inch WQHD AMOLED display, 4GB RAM, 64GB of internal storage, and a 4150mAh battery. As for the cameras, HP has included a 16MP sensor on the back of the Elite x3, and there's an 8MP front-facing camera. For security, HP has included a fingerprint scanner and an Iris scanner on the Elite x3. Lastly, it is worth noting that the HP Elite x3 also supports Continuum for phones which users can use with the HP Desk Dock.
If you buy the HP Elite x3 from Carphone Warehouse, you should get the device by the end of this month. According to Carphone Warehouse, the device will be delivered by 31st October, but keep in mind that the date might change. To get the HP Elite x3 from Carphone Warehouse, head over to this link. 
---
We recently reviewed the HP Elite x3, giving it a score of 7.9 — here's the video review: