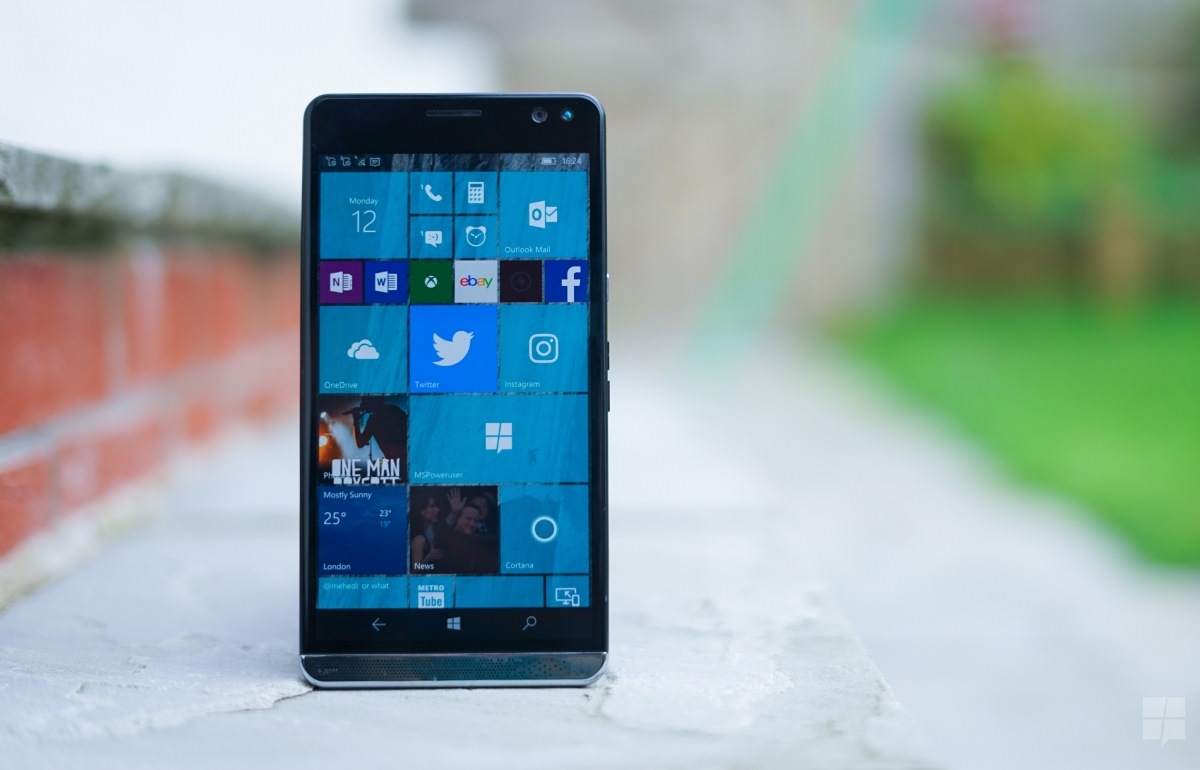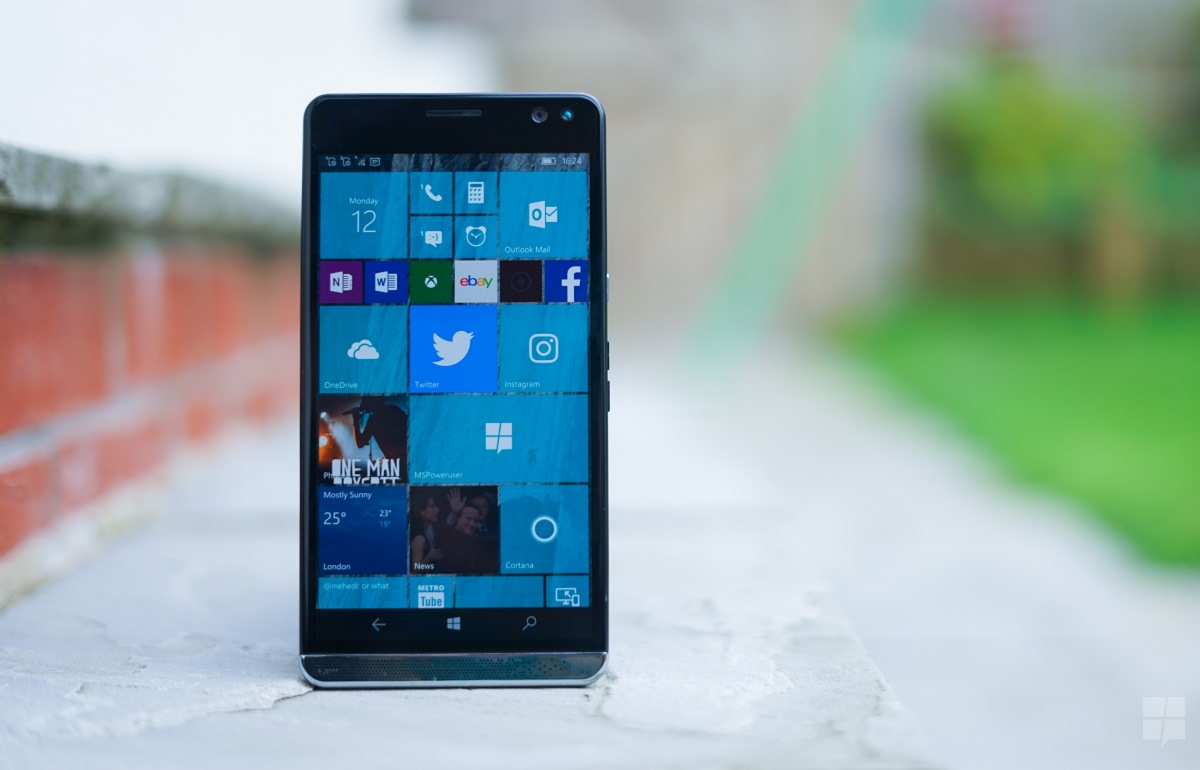 Brexit saw the HP Elite X3's price sky rocket to £757.80 in the UK, but fortunately the company has seen sense and has now lowered the price of the handset to more affordable but still pricey £673.20 bundled with the desk dock.
That pretty bundle buys:
5.96″ WQHD AMOLED display
16MP Full HD camera
64GB/expandable up to 2TB via microSD
Compatible with GSM carriers
Includes HP Elite x3 Desk Dock
Iris recognition and fingerprint reader
To sweeten the deal the company is throwing in a free 'Privacy Screen' protector worth £10.80 with voucher code PRIVSCREEN at checkout.
The deal can be grabbed at HP.com here.