An HP consultant is currently taking and answering questions on the new Windows 10 Mobile flagship, the HP Elite X3.
Some information revealed so far is that the device will be available in Paypal credit, that it runs a 32 bit version of Windows 10 Mobile TH2, so not all 4 GB is available to the OS (yet), executives are "drooling about it", that the camera is actually pretty good and that battery life is "off the hook".
He also confirmed image stabilization is via software, and that the device features active noise cancellation.
He also interestingly said it does support CDMA but will not be certified on Verizon. He confirmed the handset has been certified to run on AT&T's network, but said it should work on T-Mobile also.
He confirmed the lap dock will cost $499 and said that HP Work Space will allow you to connect accessories via your lap dock ports to the virtual PC in the cloud, allowing you for example to print from Word in the cloud to a local printer.
The device is expected to last 12-15 months on the shelves, before being replaced with another, and the system is targeted at vertical markets such as medical, sales and other highly mobility enterprises. He however  also claimed HP's virtualization solution HP Workspace will be available to everyone on a subscription basis and was "night and day" better than Remote Desktop. No pricing was available for it yet.
See three camera samples below:
Gallery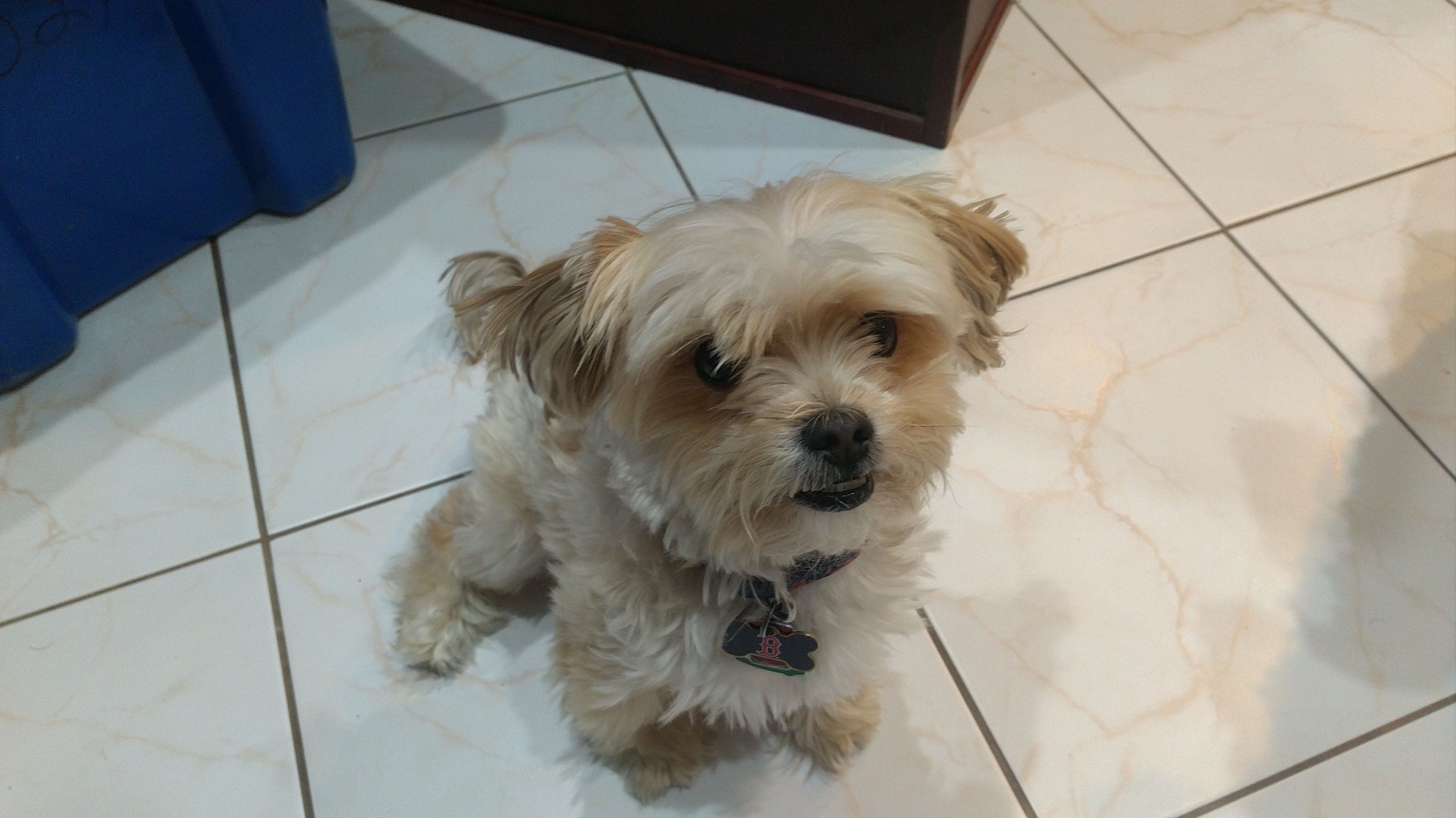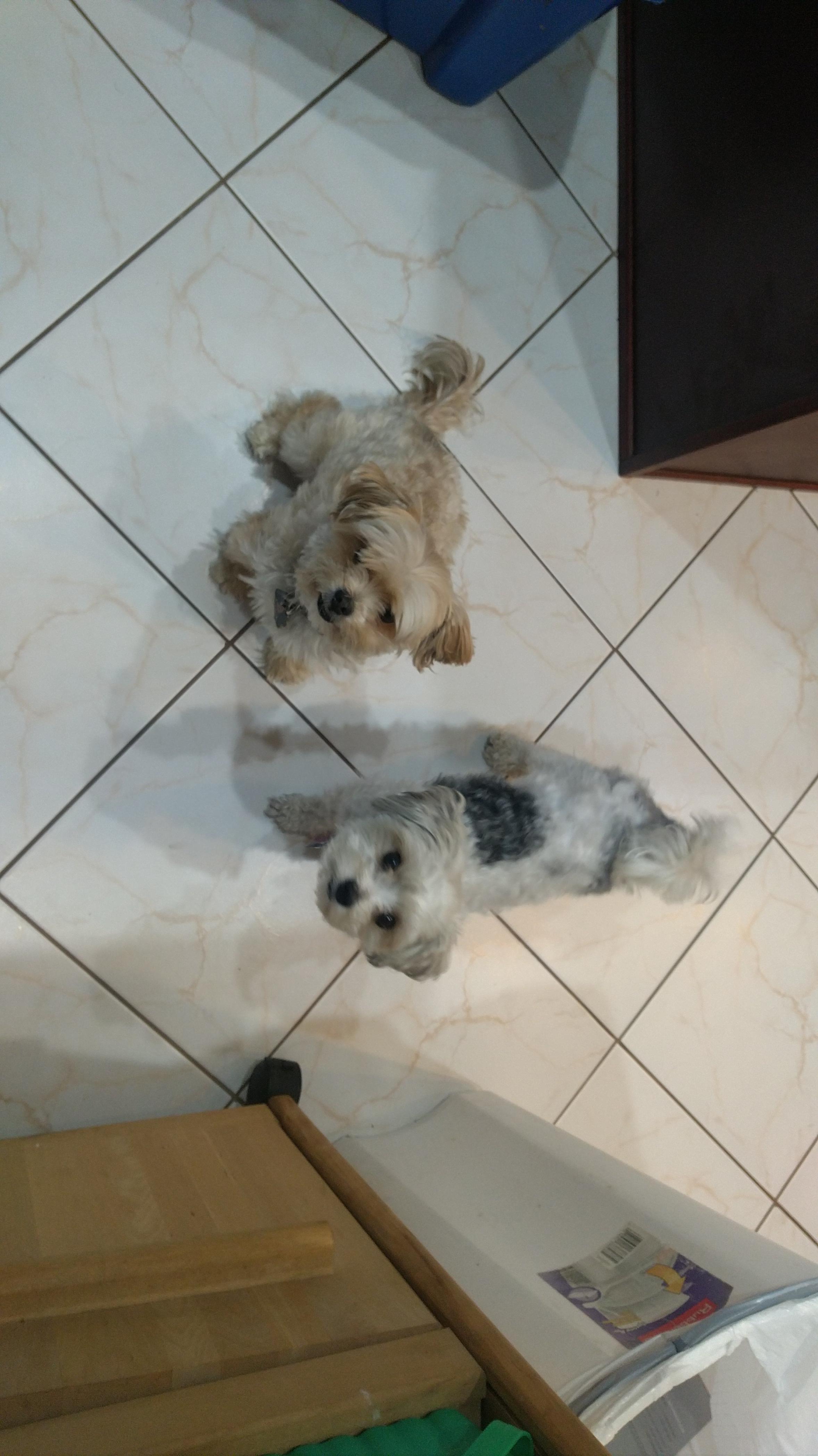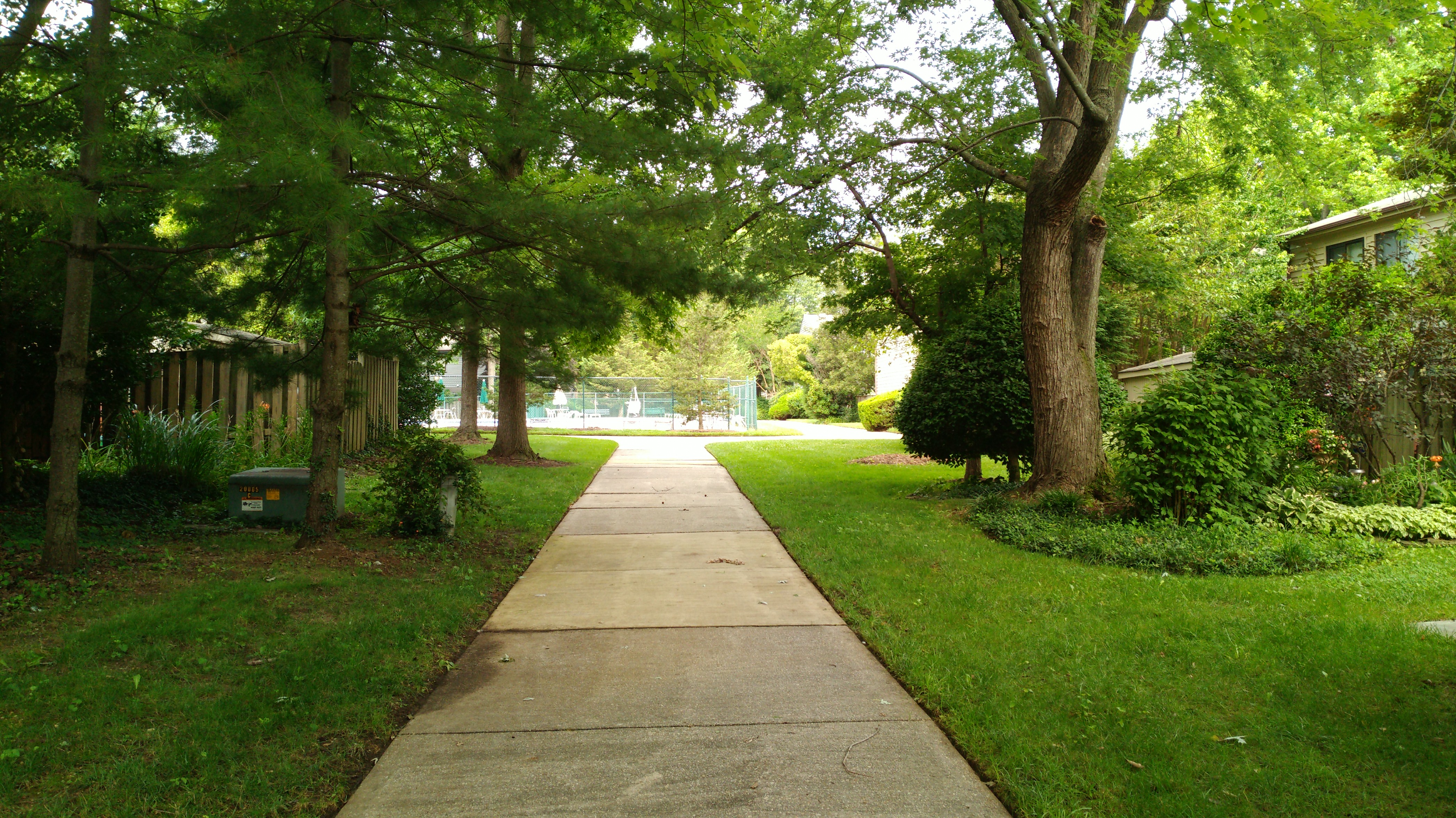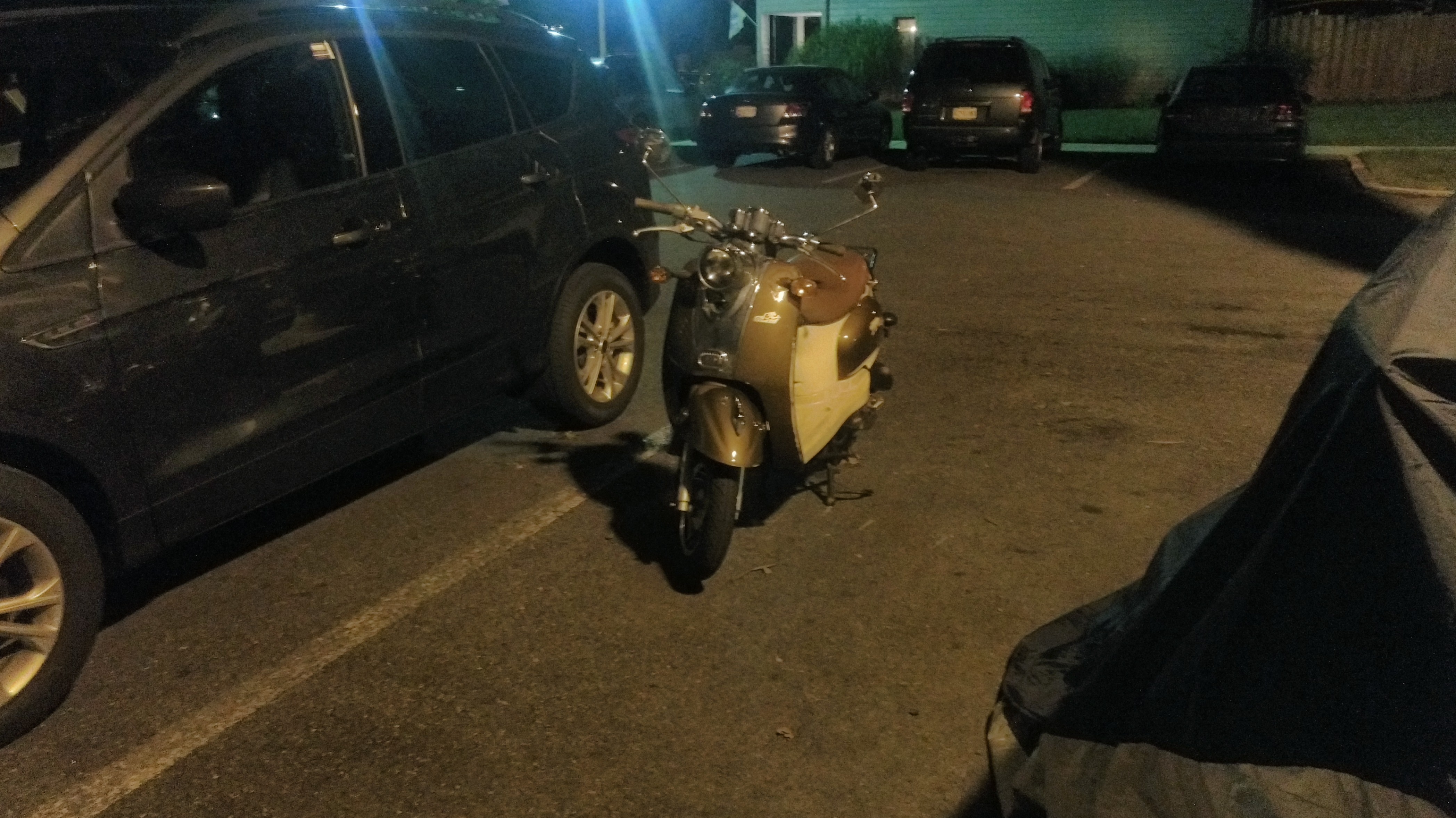 He also provided a look at some of the cases available for the device.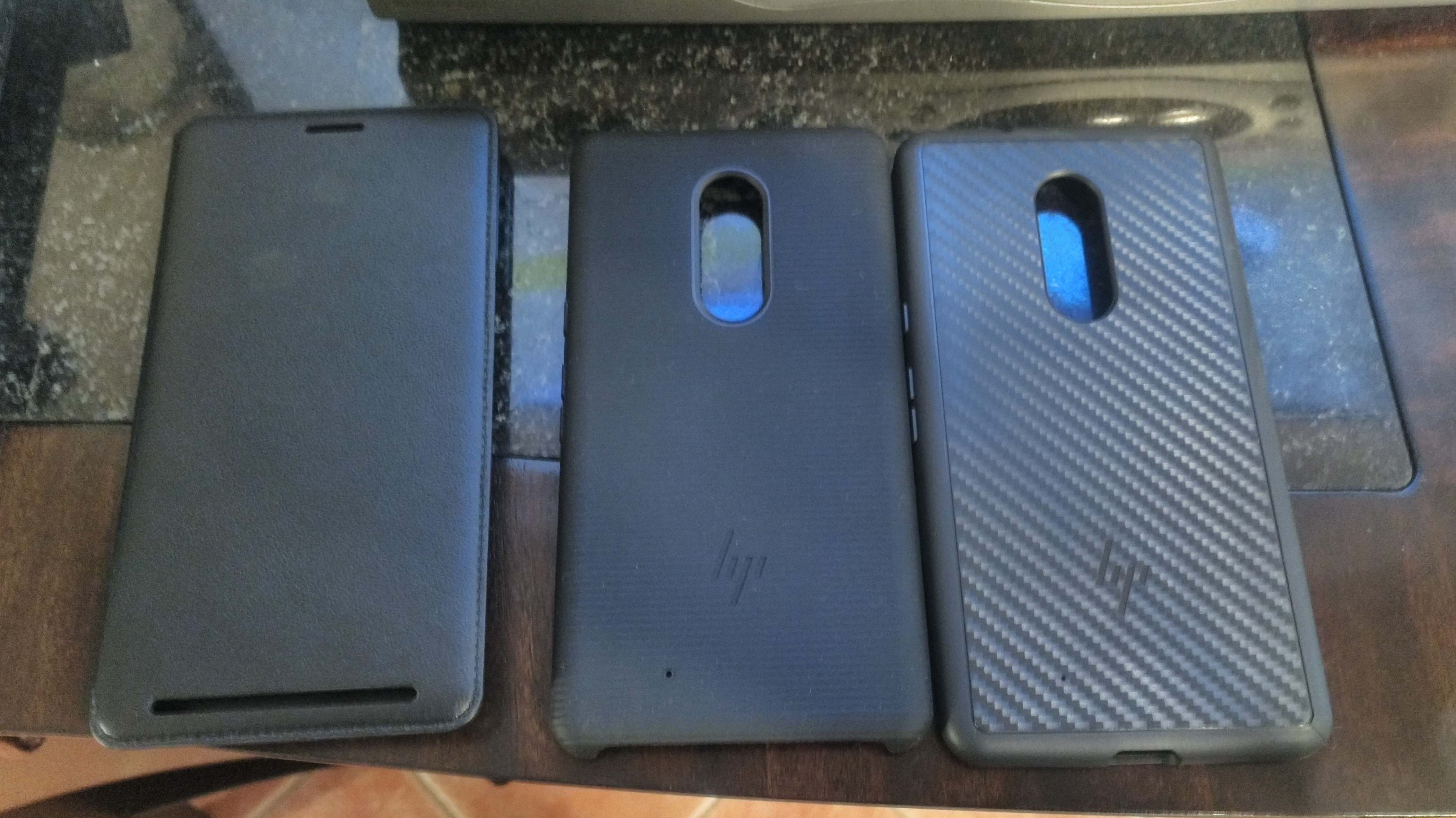 Take part in the Q&A here.