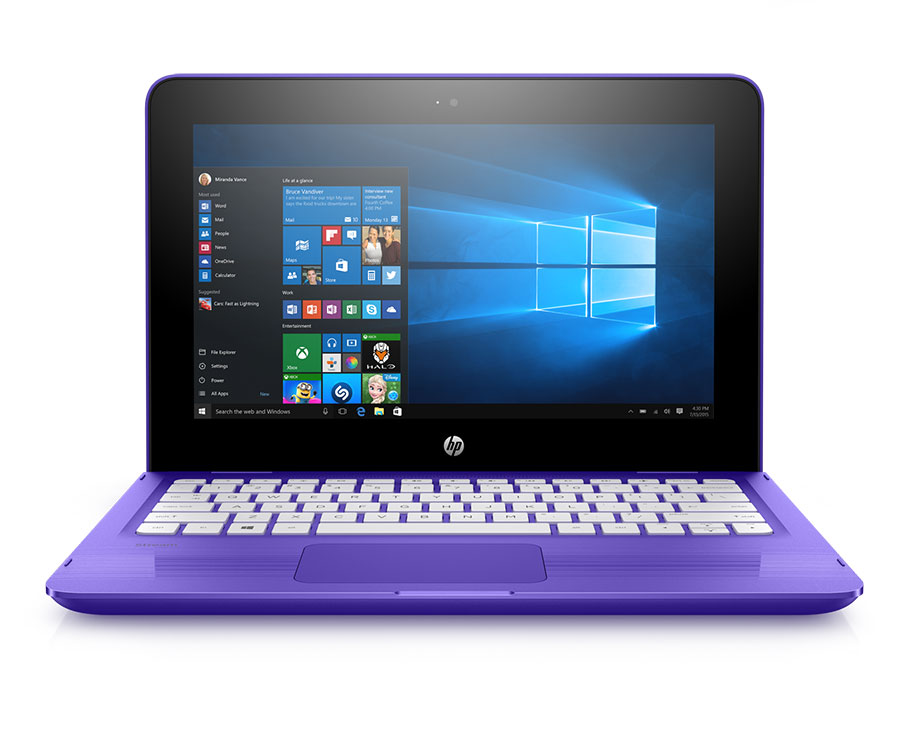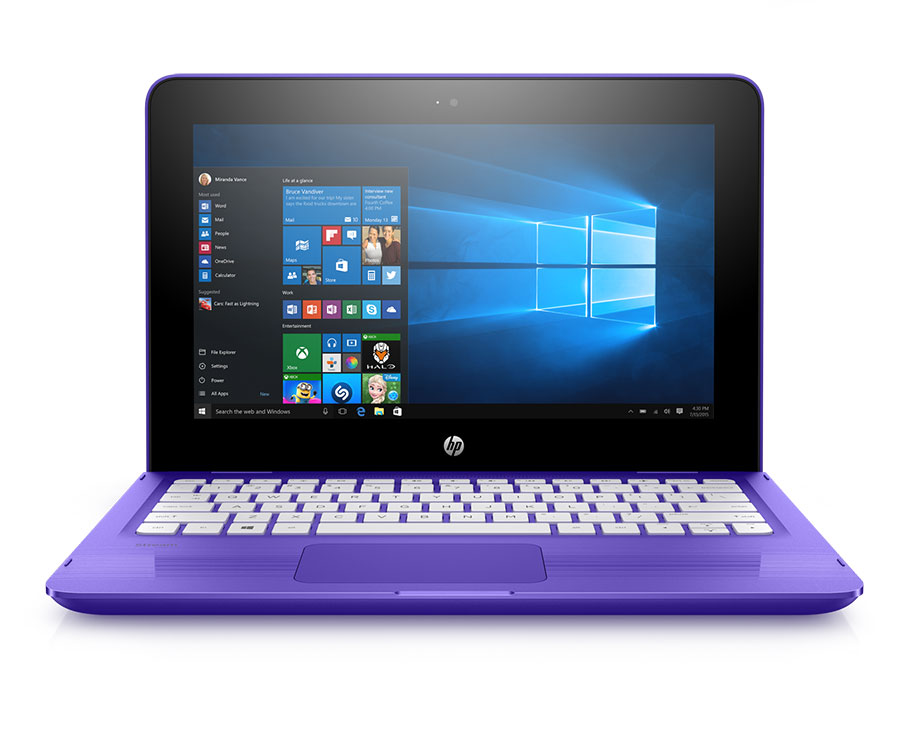 Back in 2014, HP first announced its first set of Stream Windows laptops to take on Chromebooks. Today, HP is revamping its Stream series with new laptops. These updated laptops comes with faster Wi-Fi performance, improved battery life, lighter weight and a thinner form factor and some models are now more affordable than ever. The updated portfolio now includes an updated 11.6-inch diagonal and a new 14-inch diagonal Stream notebooks, as well as an 11.6-inch diagonal HP Stream x360, which flexes into four positions like Lenovo Yoga devices. These new PCs now come in four new vibrant color options.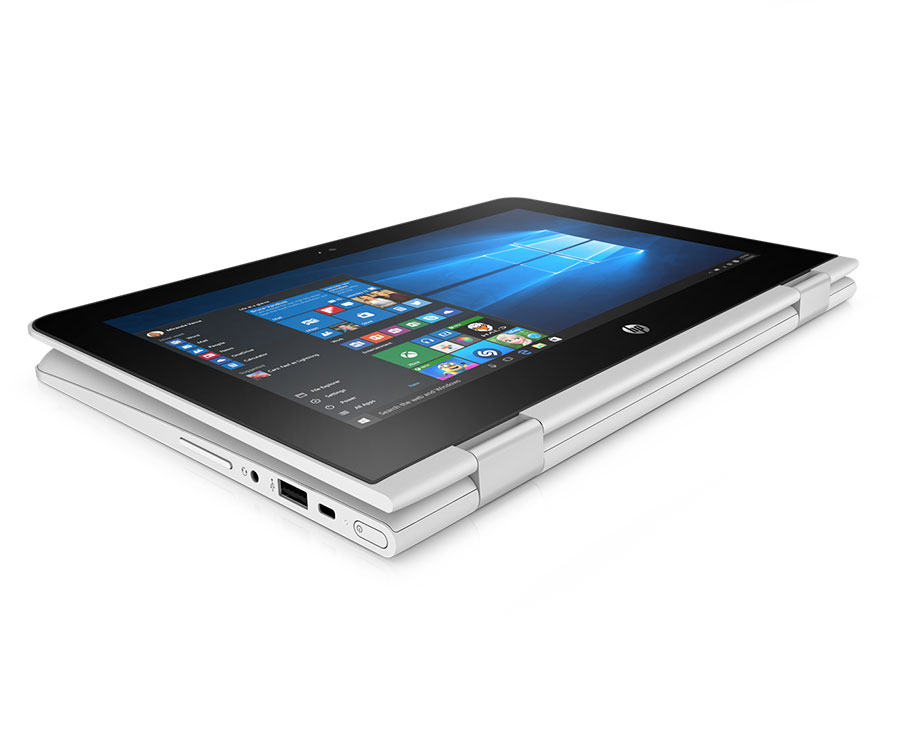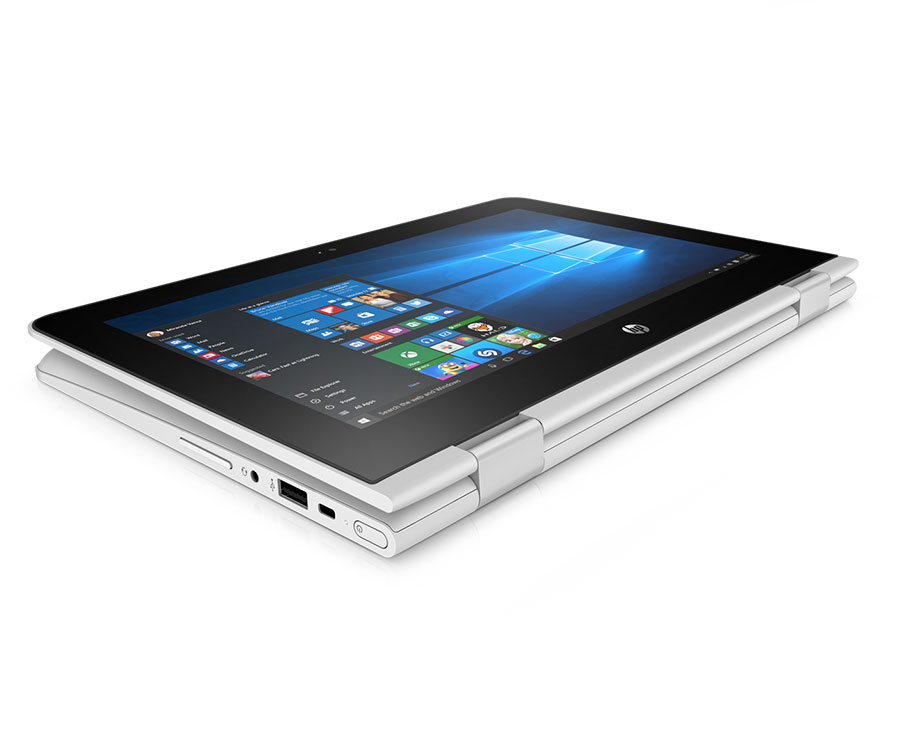 The notebooks feature dual-antenna 802.11 ac 2×2 Wi-Fi for improved wireless connectivity.
For faster data transfers, the HP Stream includes USB 3.0 among its ports and connections.
In select regions, the notebooks are offered in an array of vibrant colors – including Aqua Blue, Violet Purple and Snow White for the Stream 11 and 14, and Jack Black as the fourth color option for the x360 – that allow users to highlight their personalities.
Some models also come with advanced displays – such as an HD touch-enabled display and HD WLED-backlit display with an antiglare screen – so that users can latest video technology, where available.
Select models of the new Stream notebooks also come with a one-year subscription of Office 365 Personal, which includes full versions of Word, Excel, PowerPoint, Outlook, and OneNote. In addition, users get 1TB of storage space on OneDrive for easy storing and content sharing and 60 Skype World minutes per month for staying connected to friends and family.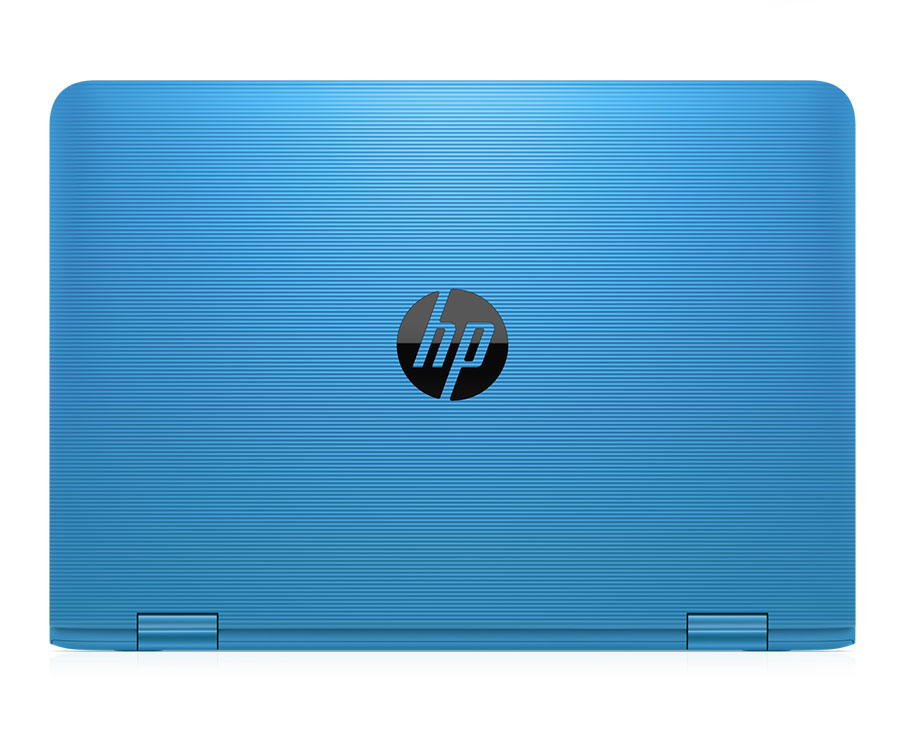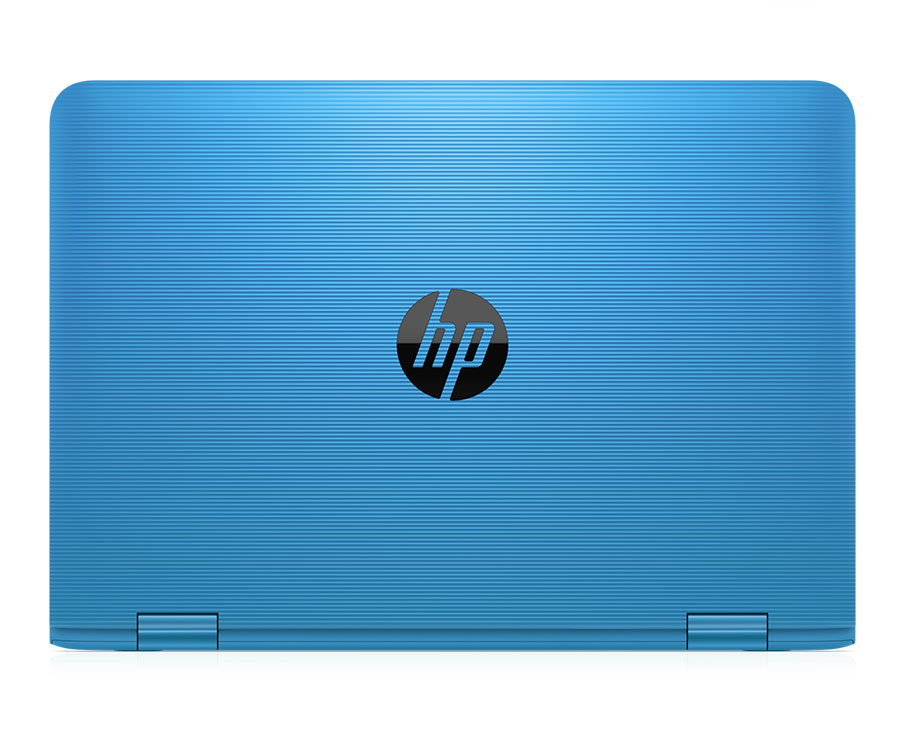 The HP Stream 11 Pro which is designed for education customers, will be available starting in late September in select countries. The Stream 11 Pro is offered in Jack Black and come equipped with 2×2 Wi-Fi and additional 4GB/64GB model.
Learn more about these new laptops here and you can order these here at HP.com starting at just $199.