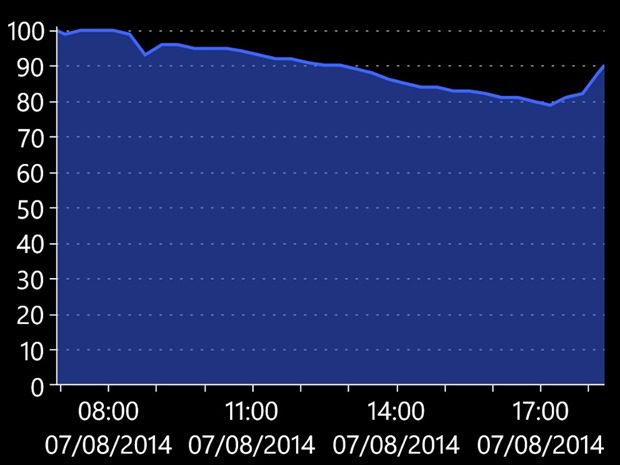 Its been a week now since the Windows Phone 8.1 Update 1 has rolled out to WP8.1 Developer Preview users.
So far I have heard conflicting reports regarding battery life, with some users saying it is worse, and others better.
I personally saw a significant improvement in standby time on my Nokia Lumia 930, with the device now only losing 20-30% over the course of an average business day.
Let us know your own experience in the poll and also the comments below.