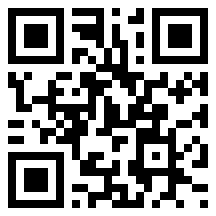 Cortana is now available on Windows Phone 8.1 in several countries and Microsoft reports that it is soon to be available globally; at the end of the year or early next year. When you perform a search using Cortana, Cortana uses Bing as its search engine. If you want the freedom of selecting a different search engine, you can now do this with Surfy browser which recently added Cortana support. Simply launch Cortana by holding down the hardware search button on your phone and say, for example, "Surfy search for kangaroo YouTube videos" and Cortana will open Surfy and search using your default search provider. If you're a Chinese user, Surfy even supports the Baidu search engine.
Here is a quick video showing it in action.
Find the Free Windows Phone 8 app in the Windows Phone Store here.