Smartphone storage made the news this week for two reasons this week. The first was a questionable lawsuit about Apple and their advertised storage versus their available to users storage space. The other was a Saygus smartphone announced at CES that had the ability to store 320GB of data due to having two Micro-SD slots as well as a base storage of 64GB.  There is only one lesson to be learned here. Mobile phone storage is very important and almost everyone has been slacking on that front. But wait you say. RAM, Camera, screen quality and apps are all  equally important mobile phone specs…why is storage space being given the major importance here. It's simple, phones are becoming the primary productivity and entertainment devices for many. They are expected to carry out a wide variety of tasks from playing music, to generating office documents, to managing your house and your health and fitness. They are multipurpose tools. Here's the thing though, all these apps we use, all these documents we create, all the media we consume, everything requires storage space. That 4k screen is useless if you aren't going to be displaying 4K content on it. That 41 megapixel camera might as well be for show if you can't take video for too log without your 32GB of storage getting filled up. In addition to all these, on many OSes, apps, as well as the OS may need space to store files temporarily. Without enough space on your phone, you'll be sure to run into a shock sooner or later.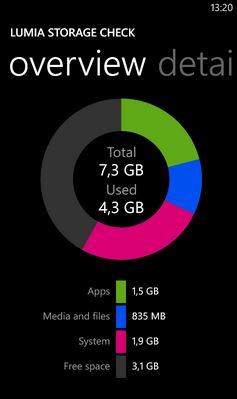 Now Microsoft has an advantage here over other phone manufacturers in other ways. Firstly, they are in control of their own smartphone OS and hardware. It would be trivial for them to increase the base storage to an acceptable level. They could even engineer dual-micro SD slots into their mid-high end devices. Windows Phone – and soon Windows – has the best SD card management system. It is painless, efficient and it just works. You can install apps on your SD card on Windows Phone as well as download OS updates there. No other mobile operating systems does that! It seems mobile phone companies have recognised this. In a mad bid to emulate Apple, SD cards were being removed from flagship devices in the early 2010's. Now only the a select few top-end devices lack this feature, most notoriously the Lumias 930 and 1020. That is just wrong.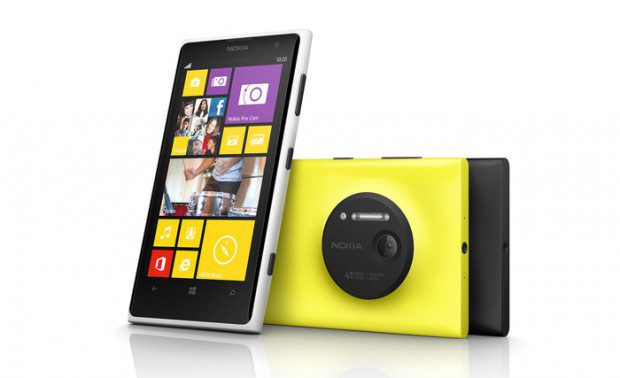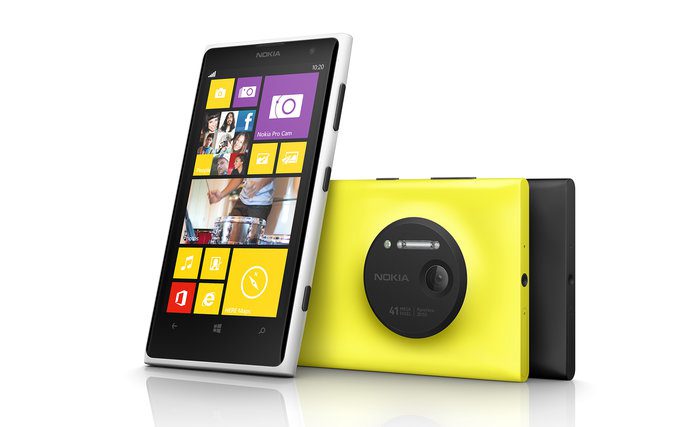 Storage is important. 32 GB is not enough(you may think it is, but you've already trained yourself not to expect much). Perhaps it is for some people, but that's why we have options. And when we have options, everyone wins. They can continue to make phones with outrageous cameras without having to worry about bundling equally extreme amounts of storage, users would not have to worry about storage space running out for updates, music and pictures anymore.
Best of all, one of the largest impediments of phones being true computing devices would be taken away. And that wouldn't be a bad thing.