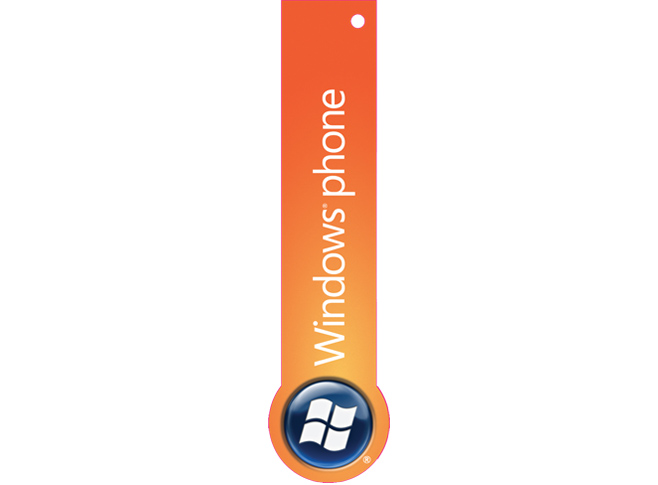 The world of Windows Phone relies on cooked ROMs, and other things that are made possible by XDA. Now thinking abut it, when your new to the WP scene… what would you say the first think you would need to do before you start enjoying your device?
I most say the first thing I do when I get every new Windows device is:
Flash A new ROM
Download capable apps
Remove startup programs
Install custom UI's
Fix any problems
That is what I have done with the 5 Windows Devices I have bought, and here is the tips I can give to people.
Buy something that is fast.
Find the best ROM that suits your need.
Download OMarket.
Clear your startup programs.
Those are the 4 things I would think are important if your getting something new. But before you go out and buy a new HD2, don't forget Windows Phone 7 is coming out soon. so keep that in mind.
Comment with your steps.