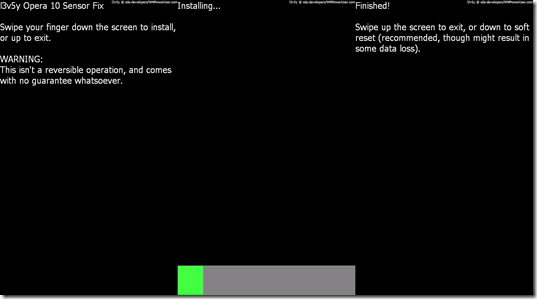 These are a series of hotfixes packaged as exes (partly cause cabs look bad, and partly to prove I can).
So far, there are three, though I can add more if people want/can give me tweaks.
CameraModes enables Burst, Picture theme, sports,video Share and GPSPhoto in the camera.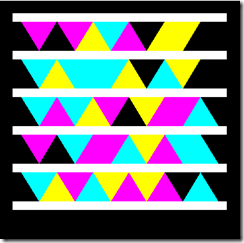 Opera 10 Sensor Fix enables the GSensor in Opera 10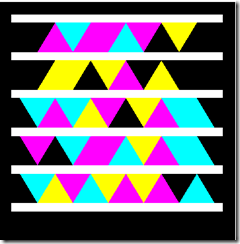 SecurityPolicy disables warnings about unsigned whatever…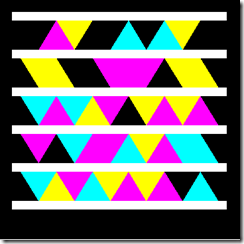 The UI should be self explanatory, with swipe gestures used throughout rather than buttons…
Visit gettag.mobi from your device to get MS Tag, or click on the images for a direct download.
Note: they need to be run on the device rather than anywhere else…