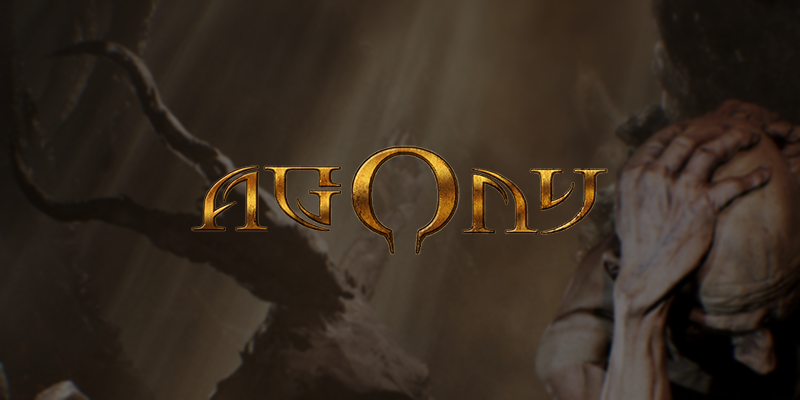 The first person horror game Agony is coming to both Xbox One and PC next year. Developed by Madmind Studio, the game places you in the ghostly shoes of an amnesiac spirit that's trapped in Hell.
In an attempt to escape Hell, the player will have to meet with the mystical Red Goddess. Getting to her will be a challenge, however. The protagonist is able to possess lesser demons in an attempt to survive, which gives them the tools they need to survive. They'll also be able to "control people on their path" – which could mean multiple things.
Madmind might be a very new studio, only being formed earlier this year, but their team members definitely have the skill to pull this off.
Our studio comprises veteran game developers, who have worked on numerous AAA titles, such as:

The Division,
Witcher 3,
Sniper: Ghost Warrior 2,
Alien Rage,
Enemy Front,
Real Boxing 2,
Godfire: Rise of the Prometheus and more.
Agony looks like a very promising game, and will release in 2017 for the Xbox One, PC, and Playstation 4.
What do you think of Agony? Are you interested in the game? Let us know in the comments below!