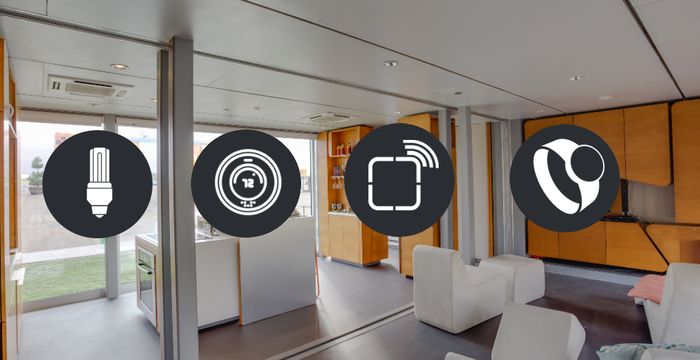 Honeywell has teamed up with IFTTT (If This Then That) to bring a Honeywell channel for IFTTT. With IFTTT, pretty much anything you can dream up can be programmed in, and the service has recently moved into the home automation field. The company sates:
Now evohome can work with the 134 connected products and services – from weather services and iOS/Android locations to calendars and even sports apps, allowing users to have even more control over their connected home – and home heating, 
You can do endless things with IFTTT and the new Honeywell channel.… Read More
Commenting has been disabled on this article by the moderators. If you want to discuss about this article, head over to this link.