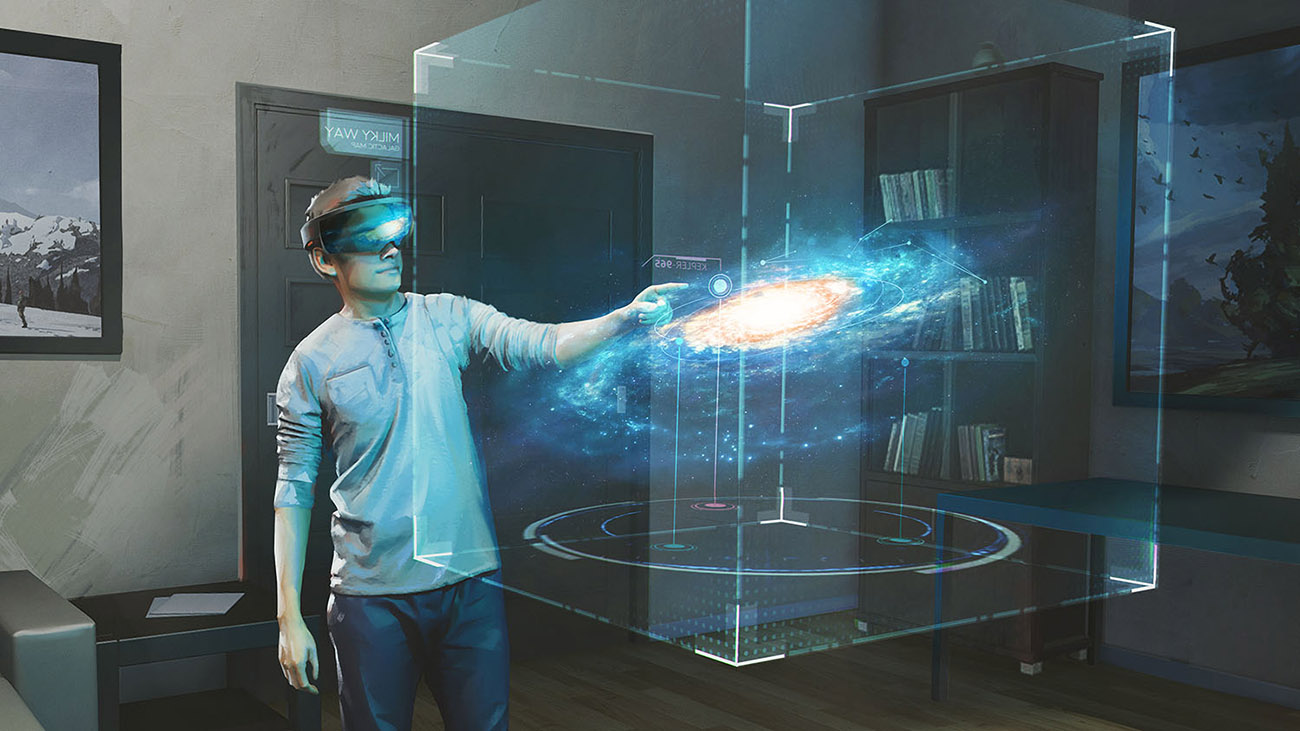 Microsoft's HoloLens continues to improve, and the latest developments means the headset will soon be able to transcend the limitations of its Atom processor.
HDBlog.it reports that the device will soon be able to export its sensor data to a PC over WIFI, where all the processing can be done, and then import the resulting images back to the headset, enabling performance as good as 60 frames per second.
The experience is enabled by the HoloLens Remoting app which is expected to be released next week, and would allow more complex data to be overlayed on the image seen by the headset user.
Other new features is the ability to simulate inputs directly in Unity Play Mode which can be useful for developers, and also Unity Remote Debugging through which you can run your own app on Hololens connecting to the headset by Unity in Play Mode. This will allow access to the Unity Editor display, providing input and letting you debug your code directly from this.
The HoloLens is currently on sale to enterprise, developers and power users and can be found at the Microsoft Store here.