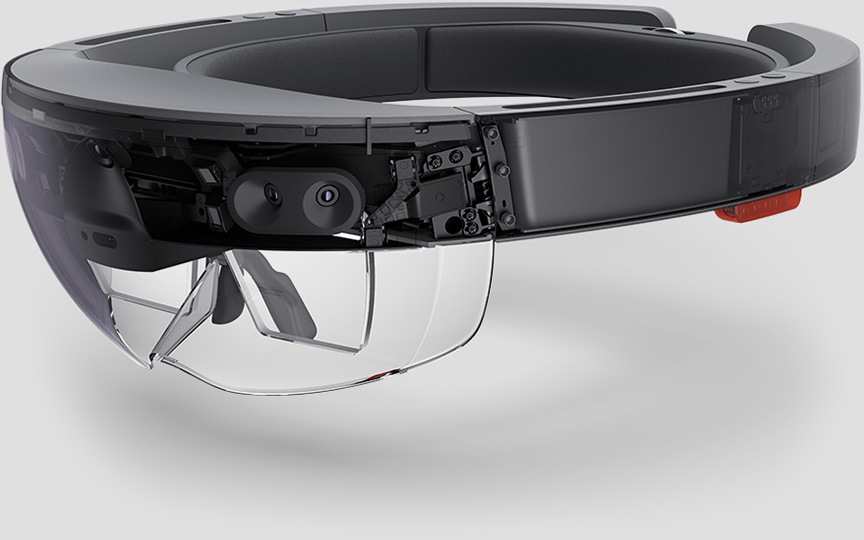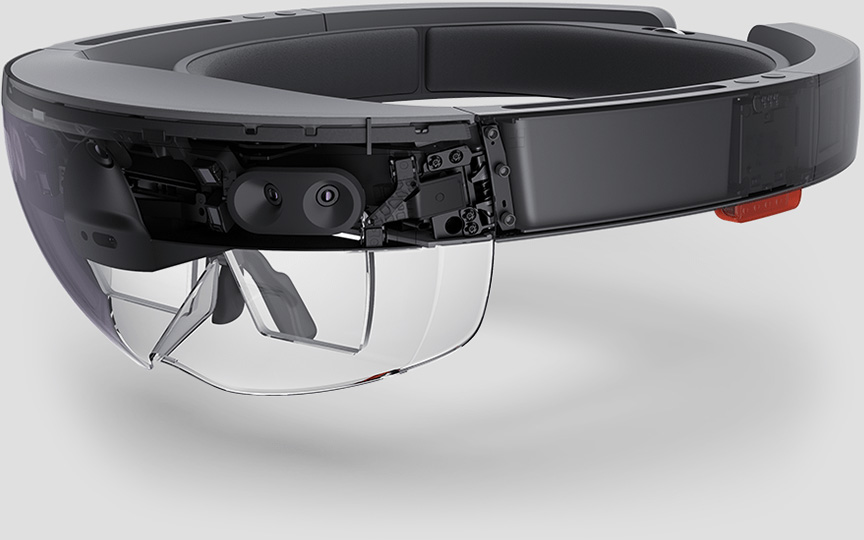 Microsoft today announced their second major update for HoloLens: the Windows 10 Anniversary Update. Alex Kipman mentioned that this is their fastest and most reliable version yet. Microsoft is also opening up HoloLens Development Edition to everyone in the US and Canada.
We've fulfilled the orders for our first waves of developers, and today I'm pleased to announce that we're expanding the program, making HoloLens Development Edition available to all developers and business customers in the United States and Canada.
Developers can can go to hololens.com and purchase up to five devices. No application or invitation required. In addition, Microsoft is today announcing the Microsoft HoloLens Commercial Suite for helping organization deploy HoloLens. Read about it here.