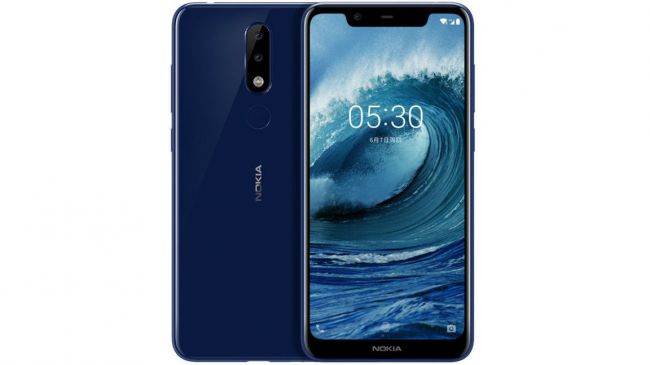 HMD Global's launch streak isn't slowing down one bit this month of July. The firm is launching a new phone, rumoured to be called either the Nokia X5 or the Nokia 5.1 Plus(outside China).
The Nokia X5 will ship with a 5.9-inch HP+ Display. It will have a 3, 000mAh battery, an octa-core mediatek processor and up to 6GB of RAM with up to 64 GB of storage.
Like with many modern smartphones, it will ship with a notch for maximum screen capacity, it will also have a dual lens camera and a rear-mounted fingerprint sensor.
Not much is known about pricing, but it has been speculated to run from $120  to $150 depending on configuration.
The Nokia X5 will be launching pretty soon, so we should expect to know a lot more about Nokia's newest low-end wonder soon.
HMD Global recently launched the Nokia X6 and is thought to be launching the smartphone elsewhere as the Nokia 6.1 Plus.
Source: TechRadar