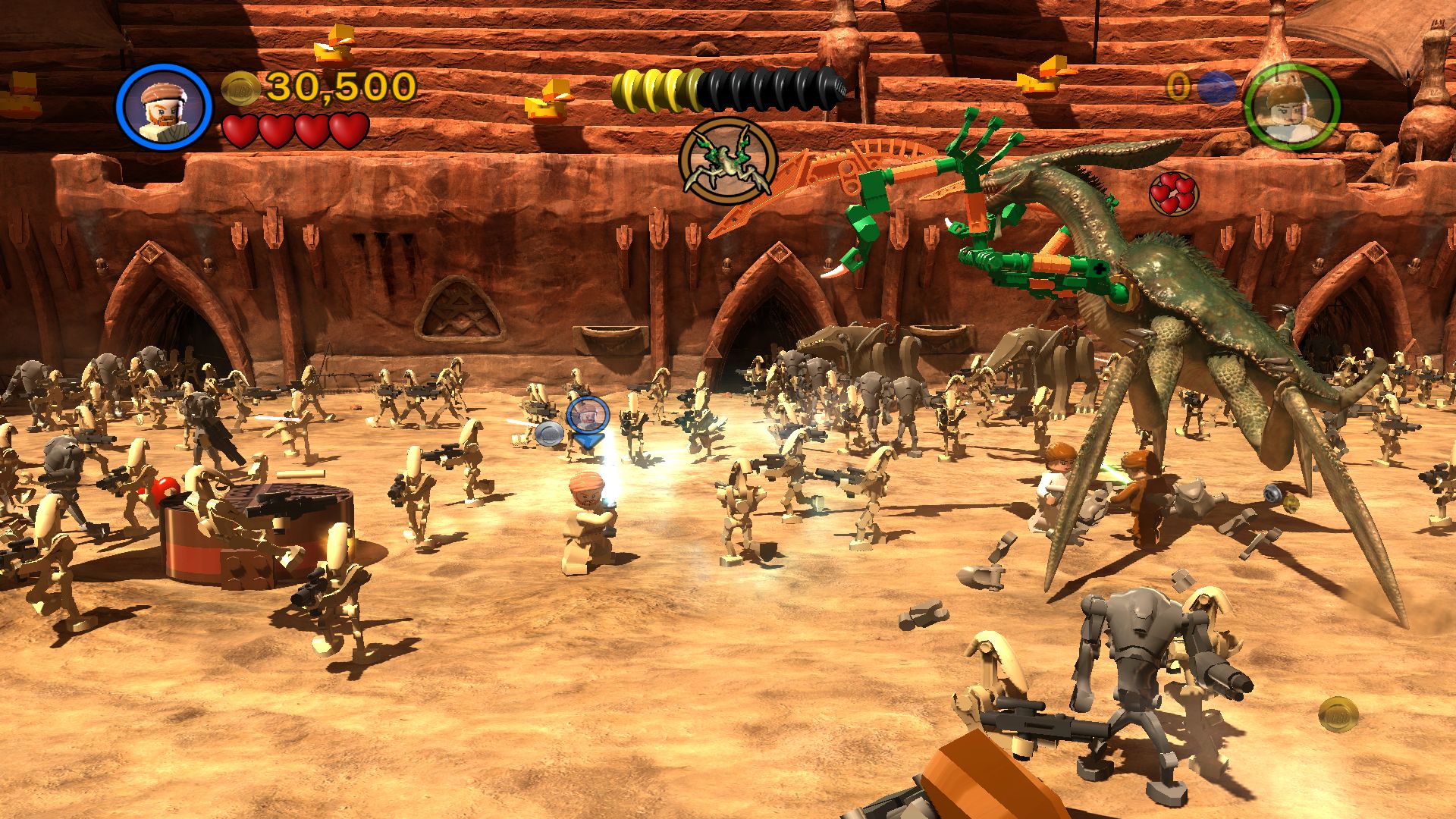 It's been about two weeks since the last batch of backward compatible games were announced and Larry Hryb has just revealed two more games joining the program today. This time, Hitman: Blood Money and LEGO Star Wars III: The Clone Wars will be playable on Xbox One.
Hitman: Blood Money released in 2006 as another entry to the hit stealth series. It once again follows the life of Agent 47. It was met with praise and became a commercial success for Eidos Interactive. LEGO Star Wars III: The Clone Wars, as its name suggests, is a LEGO game in the Star Wars series. The title may be a bit confusing at first since the movie Attack of the Clones is Episode II in the franchise, but this game actually follows The Clone Wars animated television series, which was untimely cancelled before it could finish its run.
For a full list of backward compatible titles, click here. We'll be sure to keep you updated when more backward compatible games are announced in the future.