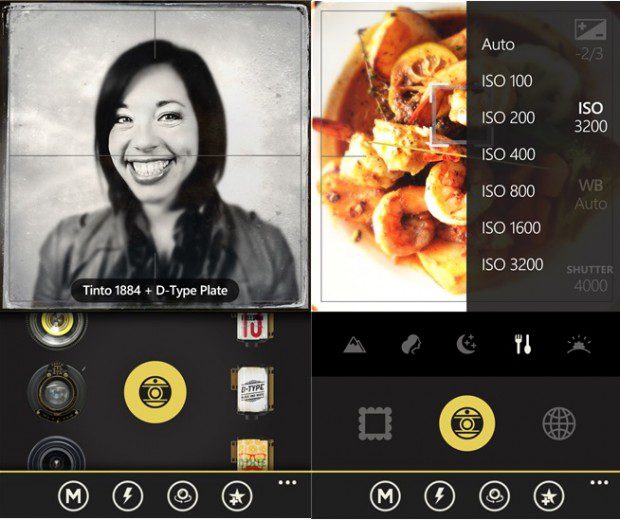 Hipstamatic Oggl and Oggl Pro devices got updated today to v1.2.1.158. This new update brings the Chinese language support and Sina Wiebo support to the app. The last update of Oggl brought in the long awaited support for low memory 512mb Windows Phone devices. So, the most sold Lumia 520 WP8 device owners can now download and enjoy this app.
New in v1.2.1.158
– Added support for Chinese Language
– Added support for Sina Wiebo
– Bug fixes
Download the updates for Hipstamatic Oggl here and Oggl PRO here.