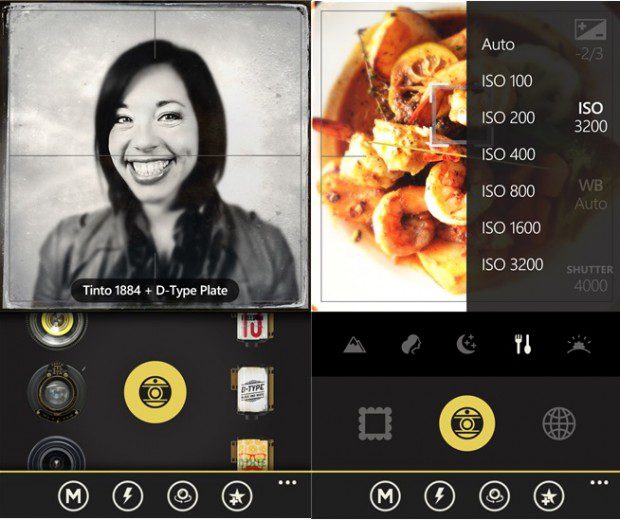 Hipstamatic Oggl And Oggl PRO apps are now available for download from Windows Phone Store. Oggl PRO can be downloaded only from devices with Nokia Amber/GDR2 update, so if your Lumia 1020 arrived today, you can try this out.
App Description:
CAPTURE.
Oggl is a "capture-first" shooting experience using Hipstamatic's beautiful lenses and films, and comes with 5 "Favorites" pre-loaded for situational shooting: Landscape, Food, Portrait, Nightlife and Sunset. For the first time ever, edit a photo after it's taken to experiment with different looks, and tap to preview effects before shooting.

CURATE.
Share your best photos to your Oggl profile to curate your personal story. With "My Collection," see your photos showcased next to photos you've curated from around the community.

Enjoy All Gear for a 60 day limited time with this first releases of Oggl.
Oggl is an experience designed for capturing and curating beautiful photos, not for showcasing advertising. To support this vision for the community, Oggl will going forward offer two subscription options: Quarterly for $2.99 & Yearly for $9.99. While Oggl itself will always remain free, each subscription comes with access to Hipstamatic's entire catalog of current lens and film gear, and guarantees new gear each month.

COMING SOON.
This is the very first version on WP8 and not only are we going to improve the experience of using the app shortly we also have a lot more feature coming. First  up are more social media integration, improved image quality, post processing etc etc.