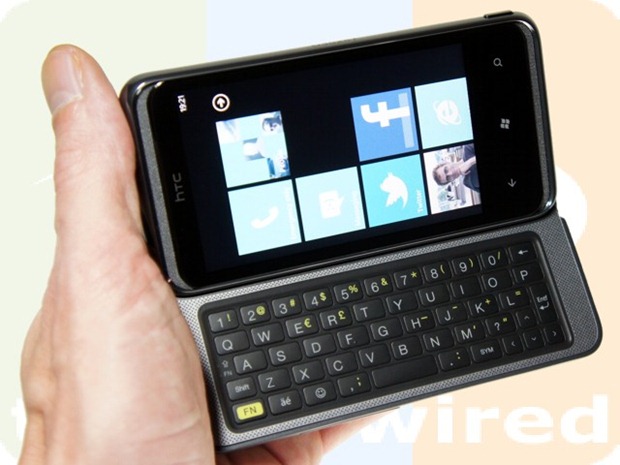 Arne from the the:unwired.net have published a collection of 27 high quality pictures of the HTC 7 Pro.
The device in the GSM version pictured is expected to be released in January on 02 Germany, and likely around the world around the same time, including on CDMA carriers in USA.
The smartphone has  a stainless steel back and sees the return of the exposed screws styling as seen on the HTC HD Mini.  It comes in at an impressive 185 g which is actually heavier than the 178.5g of the HTC Touch Pro 2.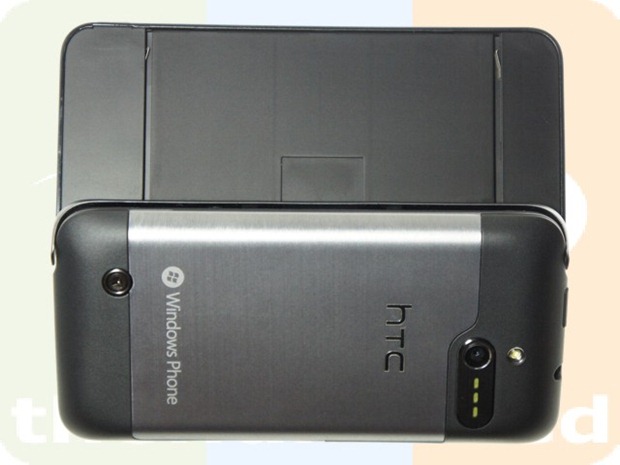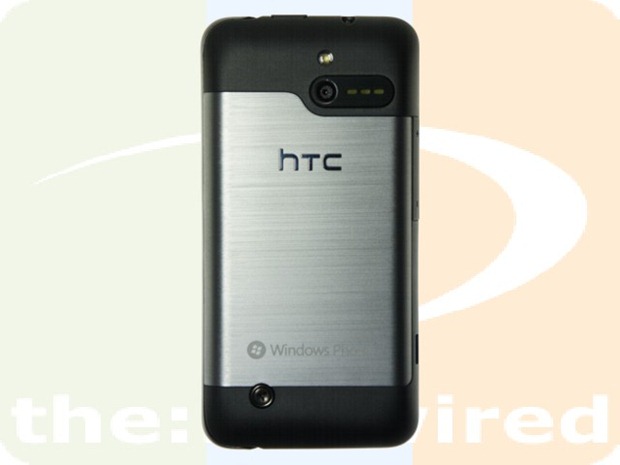 See more pictures at the::unwired.net here.